The U.S. on Thursday, March 19, 2020 approved a malaria drug, chloroquine, for the treatment of Coronavirus (COVID-19).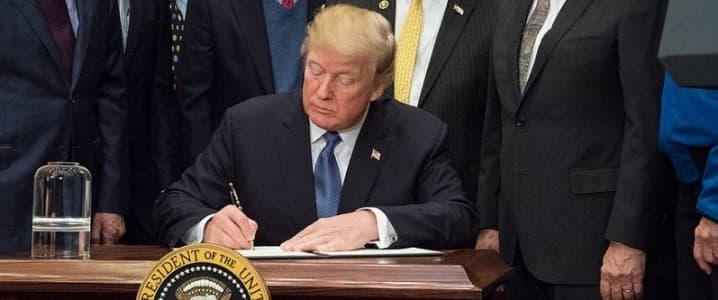 President Donald Trump said at a Coronavirus Task Force news conference that the drug could help with symptoms of COVID-19.
According to him, the U.S. Food and Drug Administration is fast-tracking approval of using the drug chloroquine to treat COVID-19.
"It is known as a malaria drug and it's been around for a long time and it's very powerful.
"The nice part is, it's being around for a long time, and so we know that if things don't go as planned it's not going to kill anybody."
Trump praised the FDA for fast-tracking approval of the COVID-19 treatment.
"Normally the FDA would take a long time to approve something like that and it was approved very, very quickly," Trump said.
"We're going to be able to make that drug available almost immediately."
By Cecilia Ologunagba