The death toll from super typhoon Mangkhut has climbed to 65 in the Philippines and 43 missing, police said on Monday, September 17, 2018.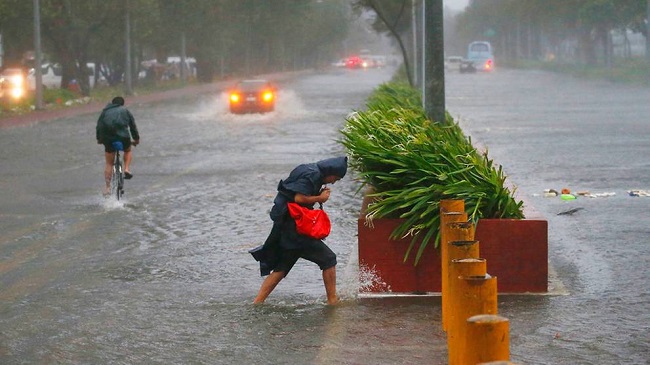 The Philippine National Police (PNP) said 54 of the fatalities came from the Cordillera Administrative Region (CAR) in Luzon Island.
The other casualties were also from the northern Philippines, according to the PNP.
Seven people were killed in Cagayan Valley, two in central Luzon, one in Ilocos region and one in Metro Manila.
The PNP added that 43 others are missing while 64 others were wounded.
The super typhoon Mangkhut, which made landfall at 1:40 a.m. local time on Saturday in the northern Philippines, already exited this Southeast Asian country on Saturday night.
Mangkhut, the strongest typhoon in the region so far this year, left a trail of destruction across the Philippines's main Luzon island.