The Botswana Defence Force (BDF) has reported the death of two poachers, killed in an anti-poaching incident in the Okavango Delta.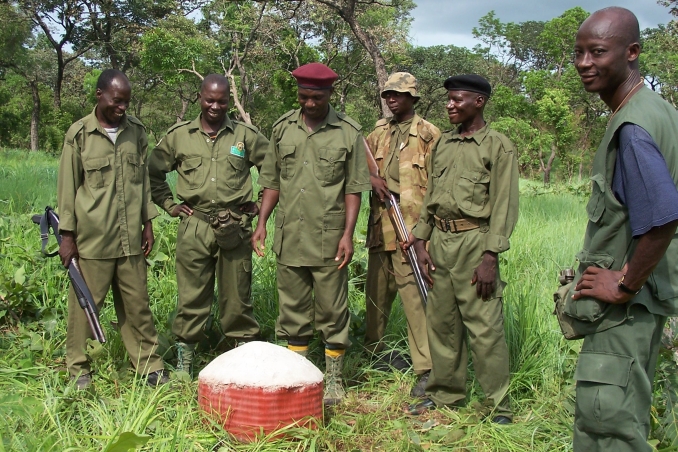 This brings the number of poachers killed in the Southern Africa country to seven this year.
BDF spokesperson, Col. Tebo Dikole, said on Thursday, May 28, 2020 that the incident occurred on May 21 in Okavango Delta.
The two poachers were killed during an exchange of fire with a patrol team.
Dikole said that poachers continue to target endangered species such as rhinos.
The incident comes after authorities in Botswana announced the puzzling death of 56 elephants in the Seronga and Eretsha villages in the North-West of the country, adjacent to the Okavango Delta.
The Acting Permanent Secretary in the Ministry of Environment, Natural Resources Conservation and Tourism, Oduetse Koboto, had ruled out the possibility of poaching regarding the death of the elephants because all carcasses of the elephants were found intact.