The Director of the Center for Climate Change and Development at AEFUNAI, Professor Chukwumerije Okereke, has provided a rich commentary on the recent appointment of Senator John Kerry as the United States Climate Envoy by Pressing-Elect Joe Biden.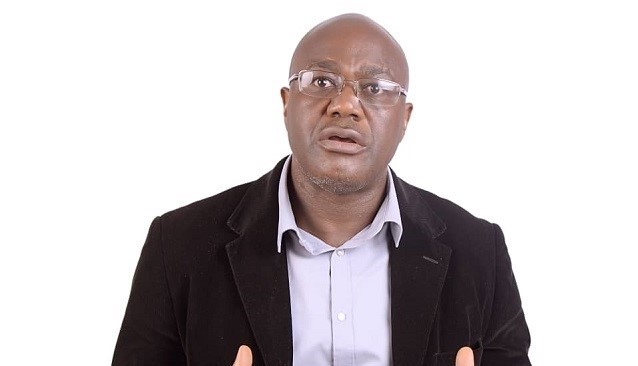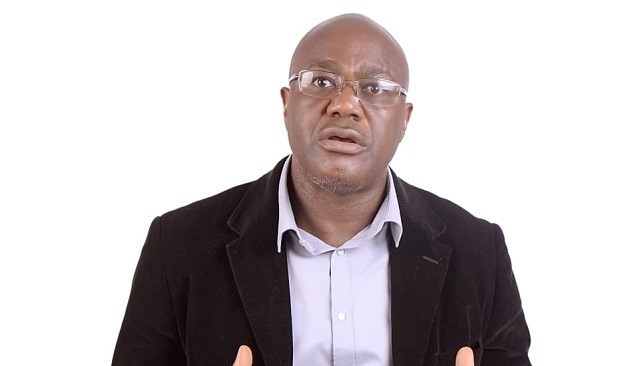 Speaking with Mr Charles Aniagolu of AriseTV, Dr. Okereke who also is a member of the UN Climate Science body and a  visiting professor at the Universities of Oxford and Reading in the UK, said that the much of the global science and diplomatic community welcome the bold statement made by Biden in appointing John Kerry  to the new office.
Prof Okereke said climate change is one the biggest most potent threats facing the world today and that a strong American leadership and  international cooperation are needed to tackle the challenge.
He said he hopes that Biden will recommit himself to the promise previously made by Obama to provide additional funding to help developing countries scale up thier action to tackle climate change.
He said that oil producing countries like Nigeria should realise that the global transition to global  the green growth and non fossil fuel based economy has already started. He warned that countries that fail to plan and act decisively now will be left behind.