Zenith Bank Plc has adopted the Triple R Principle of "Reduce, Reuse and Recycle" in the bid to effectively manage the wastes it generates.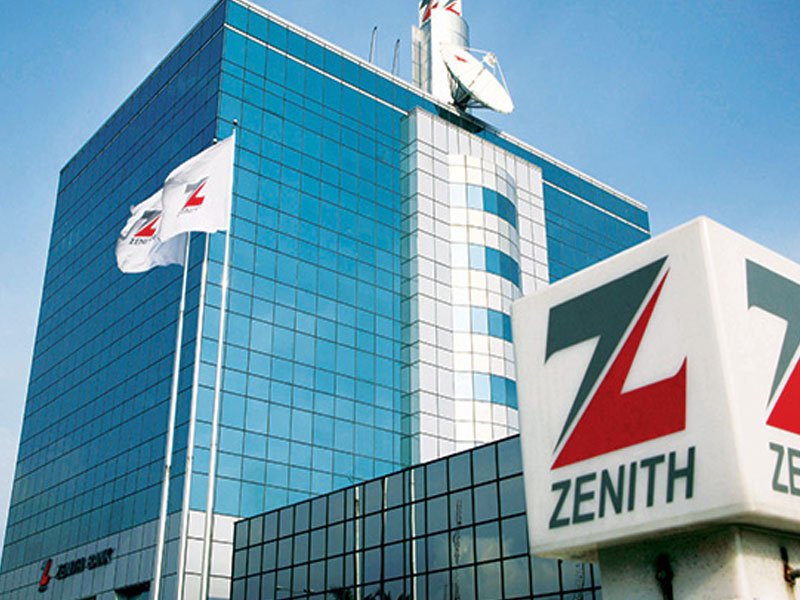 The bank, which made the disclosure in its recently released 2106 Sustainabilty Report, noted that the initiative had helped it to lessen total solid waste produced at its head office on Victoria Island in Lagos from an estimated 24 tonnes in 2015 to 20 tonnes in 2016, representing a 16.7% reduction.
Similarly, it adds, solid waste generated per employee dropped from 0.0225 in the preceding year to 0.0196 tonnes in 2016, indicating a 12.9% reduction.
The project, according to the bank, involves wastes differentiation and segmentation into paper wastes, glass wastes, liquid (bio-degradable) wastes and plastic wastes.
The 2106 Sustainabilty Report has "Creating Wealth Sustainably" as its theme.
"As an environmentally friendly brand, we understand that we can significantly reduce the wastes we generate through more efficient use of assets and resources. We are also committed to sustainable waste management, and this entails, among other measures, reducing the amount of wastes sent to landfills, by adopting the principle of 'Reduce, Reuse and Recycle'," the financial institution submitted in the report.
To improve efficiency in waste management bank-wide, the firm says it intends to invest in standard bins for both landfill and recyclable waste.
The firm stated in the report: "In Lagos State where we have our head office and the majority of our business offices, we use the services of the Lagos State Waste Management Authority (LAWMA) for this purpose. This agency is currently responsible for the classification, measurement and disposal of wastes generated by the bank.
"LAWMA has adopted recycling as an effective, more environmentally friendly substitute for landfill and dumping. The agency's Clean Development Mechanism (CDM) initiative is in accordance with the United nations Framework Convention on Climate Change (UNFCCC).
"Further, we monitor the and evaluate our contracted waste disposal agencies quarterly to ensure that our wastes, and especially electronic wastes, are disposed in line with standard recycling regulations.
"As a financial services institution, most of our waste type include fully depreciated and unserviceable items such as automobiles, computers, and accessories, generators, air conditioners, construction wastes, among others. Zenith Bank does not generate hazardous waste."
Zenith Bank also disclosed that it had begun the process of fully integrating environmental and social risk considerations into credit and investment decisions, and that it had trained and built needed capacity within the workforce which enable the implementation of the process.
"This initiative will enable us manage the environmental risks posed by our third party business partners more effectively," the bank stated.