A don, Prof. Christian Madu, says that the nation's vegetation and trees are paying dearly for the high cost of kerosene and cooking gas as millions of people struggle to survive.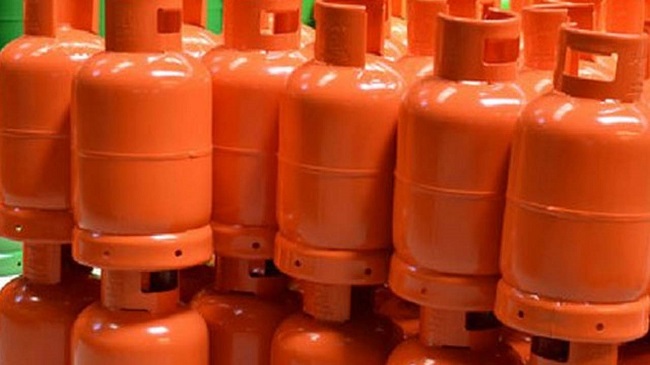 Madu, who is a Professor of Environment Management and Control with the University of Nigeria, Nsukka (UNN), disclosed this in Enugu on Saturday, July 16, 2022.
He noted that the current development was eroding all gains made by the country over decades to ensure her people subscribe to clean energy use for both industrial and domestic purposes.
The don said that as it stands, environmental concerns had been placed at the back burner and the country's commitment to join the international community on clean energy use was waning.
He said the increment in the prices of kerosene and cooking gas had made the majority of the poor masses to switch to firewood across the country.
He said: "The high cost of kerosene and in particular cooking gas affects production cost.
"This has affected the cost of all other commodities. Also, with the increasing volatility in naira value, people now struggle to survive.
"Emphasis will be placed more on food, health, and shelter and there will be less interest in protecting the environment.
"The locals are already resorting to the use of firewood, and this sets us back from all the campaign and sensitisation that many of us have conducted to encourage transition to the use of natural gas as a cleaner energy alternative."
The don regretted that before now, most Nigerians had subscribed to the use of clean energy and enjoying its benefits; but now "we are having a reverse".
"I think there is a loss of trust in the system. Many people that bought into the campaign to use cooking gas invested in cylinders and stoves.
"They feel disappointed and have equally abandoned and packed up those units.
"We can get them back, but we need to rebuild their confidence and assure them of stable cooking gas (and kerosene) prices," Madu added.
A litre of kerosene sells between N750 and N800 in fuel stations, while a kilogramme of cooking gas sells between N850 and N900 in cooking gas stations in most parts of the country.
By Stanley Nwanosike