Executive Director, Women Environmental Programme (WEP), Dr Priscilla Achakpa, has said that tree planting will address desertification and mitigate the negative effect of climate change in the country.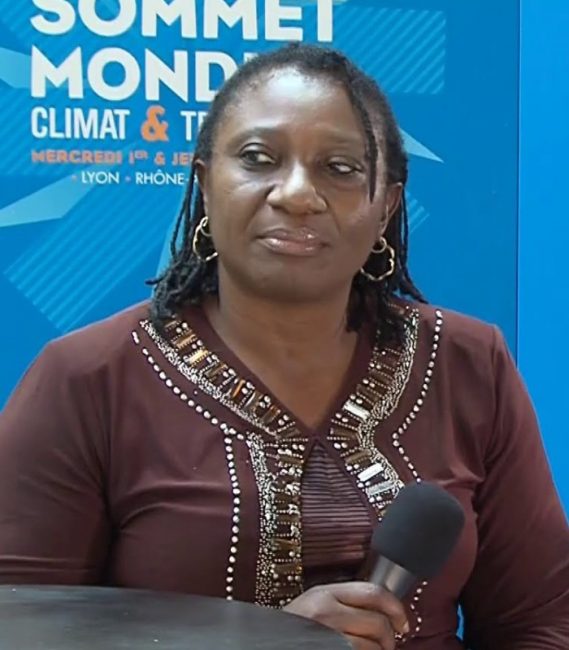 Achakpa said this on Tuesday, October 24, 2017 in an interview with the News Agency of Nigeria (NAN) in Abuja.
She said that trees served as erosion control tools and windbreaks, while reducing natural disasters and addressing desertification in the country.
"We need to plant trees because forests play an important role in our plans to alleviate the impact of climate change. The destruction and degradation of forests contribute to problems in our environment.
"Nigerians also need to be sensitised to the importance of planting trees in their neighbourhoods.
"The tree planting campaign will contribute to efforts to address the challenges posed by climate change, which mostly affect the people.
"Planting of trees can help mitigate the negative impact of climate change, while improving the health of the environment and well-being of the people.
"Tree planting is one of the key areas that we must promote in this country, if you cut down two trees, make sure you replace them with at least six trees.
"So, Nigerians should imbibe the culture of tree planting for healthy environment, '' she said.
Besides, Achakpa noted that incessant floods and storms across the world had been having devastating effects on the homes and livelihoods of families.
She said that the problems of developing countries like Nigeria were particularly compounded by the impact of climate change, adding that the challenge had also forced many people to remain in poverty/
Achakpa, therefore, urged government at all levels and other stakeholders to initiate pragmatic policies and programmes that would ensure the protection of the environment.
She advised Nigerians to imbibe the culture of tree planting, adding that trees contributed to the good of the environment by providing oxygen, improving air quality, conserving water, preserving soil and supporting wildlife.
By Vivian Emoni