The global transport sector on Saturday, November 11, 2017 announced a new Transport Decarbonisation Alliance (TDA) to push for further, faster climate action and to stimulate greater political leadership in the sector.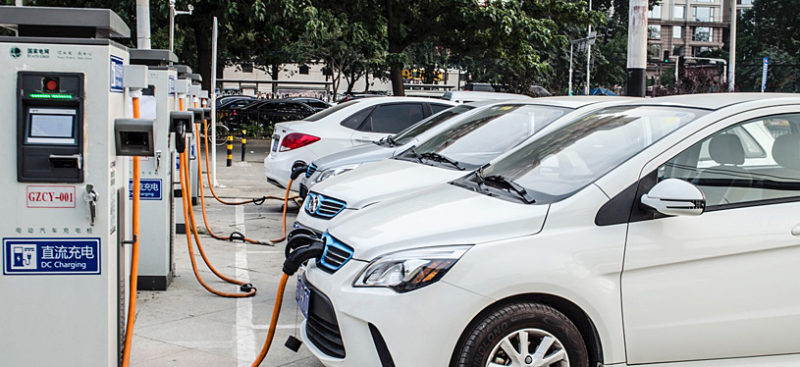 As part of COP23 Transport Day, France, the Netherlands, Portugal, Costa Rica and the Paris Process on Mobility and Climate (PPMC) launched the alliance at the UN Climate Change Conference.
"More ambitious and co-ordinated action on transport is required to deliver on the Paris Agreement," said José Gomes Mendes, Vice Minister for Transport, Portugal.
Members of the TDA will also strive to bring about a much greater co-ordination between national, local and corporate action.
Transport contributes about one quarter of all energy related CO2 emissions and about 15-17% of the entire spread of human CO2 emissions. Under a business-as-usual scenario, transport related CO2 emissions could grow from 6-7 gigatonnes to 16-18 gigatonnes by 2050.
Against such a backdrop, the Paris Climate Change Agreement goals, which require the world to achieve a net-zero emission economy soon after 2050, are challenging and require bold actions towards a systemic transformation of the transport sector. Clean, efficient transport, both public and private, is also an inextricable component in delivering several of the 2030 Agenda Sustainable Development Goals.
Six new voluntary sector initiatives are also being introduced in Bonn to address specific aspects of transport and climate change:
below50 – Growing the global market for the world's most sustainable fuels.
EcoMobility Alliance – Ambitious cities committed to sustainable transport.
EV100 – Accelerating the transition to electro-mobility.
Walk 21 – Valuing and delivering more walkable communities.
Global Strategy for Cleaner Fuels and Vehicles
Transforming Urban Mobility Initiative – Accelerating implementation of sustainable urban transport development and mitigation of climate change.
The Transport Thematic Day had eight sessions covering all modes of transport and all types of actors and there just over 50 transport related events taking place during the conference.
The sessions demonstrated how state and non-state actors can work more effectively together and a new report by PPMC has been launched which details the activities and progress made under the Marrakesh Partnership.
But while much progress has been made, transport sector delegates said that national climate plans – known as nationally determined contributions (NDCs) – submitted under the Paris Agreement so far do not pay enough attention to transport to help the sector deliver its full potential into the Agreement.
For example, they said NDCs need to cover passenger and freight transport in a comprehensive and integrated way considering both mitigation and adaptation by setting specific targets and setting out the policy measures to be used.
Transport will also be one of the focus areas of the new Global Centre of Excellence on Climate Adaptation being launched by the Netherlands, Japan and the UN Environment on Tuesday, November 14 at COP23.