Director General, National Biotechnology Development Agency (NABDA), Prof. Alex Akpa, says the time has come for Nigerian scientists to authenticate claims by people who said they have developed herbal treatment for COVID-19.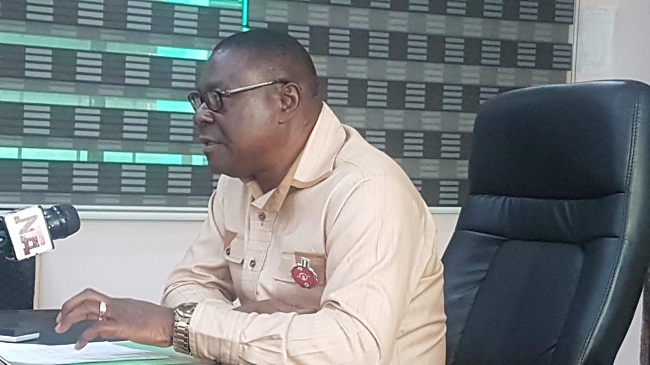 Akpa said this in an interview with the News Agency of Nigeria (NAN), on Monday, September 14, 2020 in Abuja.
Speaking on the committee on COVID-19 herbal remedies and natural compounds inaugurated by Dr Ogbonnaya Onu, Minister of Science and Technology, Akpa said the inauguration was a welcomed development.
"The committee is very important and germane and couldn't have come at a better time because we have received many claims in the country both formally and informally.
"Therefore, considering the negative impact the pandemic has on people's health as and how it has adversely affected our economy, I think it is time to look into these claims,'' he said.
The NABDA director general further said it was the work of the committee to look carefully at the claims with a view to analysing them.
According to him, such claims with the brightest prospects of providing protection and healing to those affected or at risk of contacting the dreaded disease would be criticality looked into.
Speaking about the Madagascar local herbal remedy for COVID-19, Akpa disclosed that it was still under review in Nigeria and has yet to be confirmed.
"But that does not stop us from looking at our own indigenous Nigerian claims and remedies for the disease," Akpa said.
He also said that the outcome of the investigation on the Madagascar remedy, will not affect Nigerian chances of developing its own remedy.
Akpa said he was positive that the inauguration of the committee was significant as it was also preparing the country for future occurrences in terms of the disease outbreaks.
"It is good to be better prepared by being able to carry out tests through test kits among others,'' he said.
By Sylvester Thompson