World Bank President, Mr David Malpass, says it is time to move toward solutions that achieve sustainable, broad-based economic growth without harming climate, degrading the environment, or putting many families in poverty.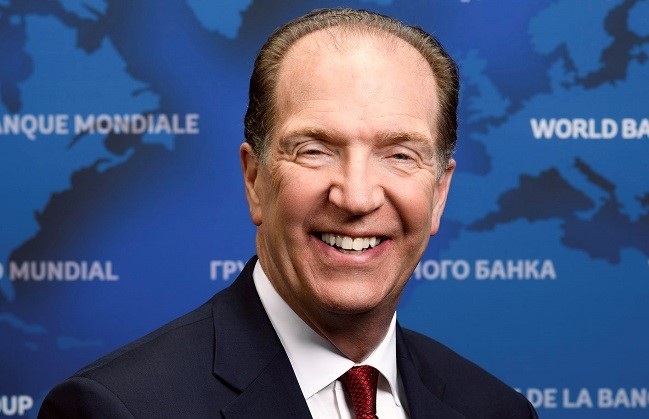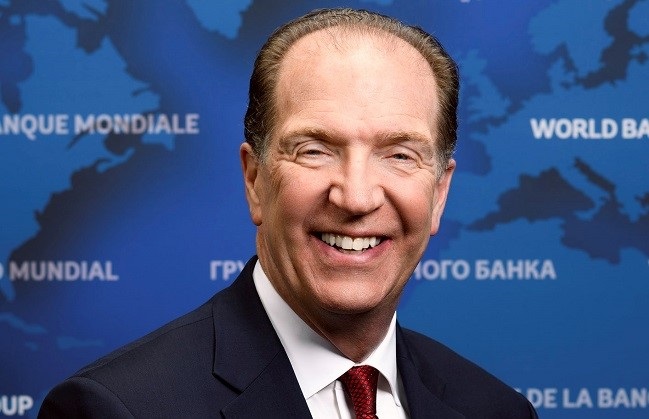 He said this on Friday, April 9, 2021 while addressing the Development Committee at the ongoing IMF/World Bank Spring meetings in Washington D.C. which began on Monday.
The committee is a ministerial-level forum of the WBG and the IMF for intergovernmental consensus-building on development issues.
Malpass said the world was developing a better line of sight forward, and its collective efforts to poverty, climate change and inequality would be the defining choices of the present age.
He said that 2020 had made even clearer the challenges and staggering needs.
"One major challenge is that the current international financial architecture is heavily skewed in favor of the rich and creditor countries.
"It is ever important that all voices are heard. I urge all of us to consider how we can restore growth in developing countries and help reverse the growing inequality, in terms of access to vaccinations, unsustainable debt and adverse climate impacts."
He said the goal of the International Finance Corporation, a member of the World Bank Group was to act quickly and to help as many countries as possible to respond to the COVID-19 pandemic.
He said its actions include new COVID-related emergency health programmes in 112 countries, vaccination operations that was expected to reach four billion dollars of commitments available in 50 countries by middle of 2021.
It was also working on a quick doubling of its trade and working capital finance to help fill the banking vacuum that hit private sectors.
"In 2020, the World Bank achieved a record 65 per cent growth in commitments, group-wide commitments topped 100 billion dollars for the first time, and we expect this elevated level of delivery to continue in 2021."
He said the IFC was making investments to help manufacturers expand vaccine production, increase the availability of medical equipment and critical supplies.
He added that the bank was working closely with the international community, including World Health Organisation, Gavi and UNICEF and had conducted over 140 vaccine readiness assessments.
Malpass said that the bank remained focused on the goal of vaccinating as broad a group of countries as possible, adding that transparency was key.
"To accelerate progress, the world needs much more information sharing regarding export and supply commitments and requirements.
"Finally, to recover from COVID-19, we will need integrated, long-run strategies that emphasise green, resilient and inclusive development (GRID).
"This must be aligned with the need for policies that help countries increase literacy, reduce stunting and malnutrition, ensure clean water and energy access and provide better healthcare."
He, however, said that countries must be helped to improve their readiness for future pandemics.
He also said that they needed to be helped to accelerate the development and adoption of digital technologies and work to improve and expand local supply chains and strengthen biodiversity and ecosystems.
"In our efforts to rebuild, we can generate a recovery that ensures a broad and lasting rise in prosperity, especially for the poorest and most vulnerable," he said.
On debt, he welcomed the G20's decision to extend the Debt Service Suspension Initiative (DSSI) to the end of the year and was working closely with the IMF to support the implementation of the G20 Common Framework.
The IFC, a member of the WBG is an international financial institution that offers investment, advisory and asset-management services to encourage private sector development in less developed countries.
By Folasade Akpan