Three Nigerians are among the 33 beneficiary candidates to the Intergovernmental Panel on Climate Change (IPCC) Scholarship Programme's doctoral and post-doctoral scholarships awards meant for candidates from developing countries and countries with economies in transition.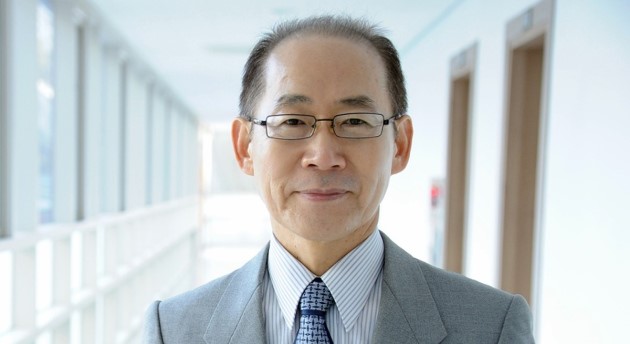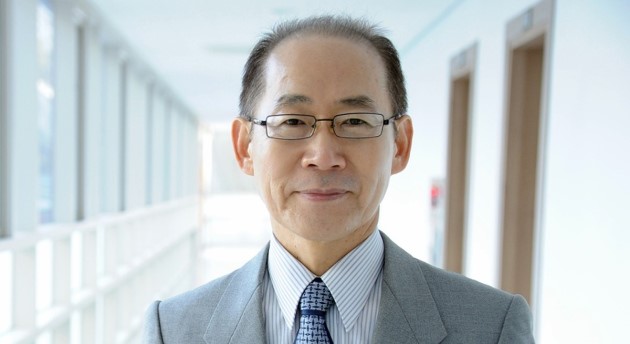 The awards, according to the IPCC, will boost the new scientific research in developing nations and will provide critical support to the early career scientists to successfully complete their respective research and their doctoral theses. The 33 applicants were selected from over 320 applications received for this Sixth Round of Awards (2021-2023).
Twenty-seven of the 33 scholarships were announced during the Prince Albert II of Monaco Foundation Awards Ceremony on October 29, 2021, in Monaco.
Funded by the Prince Albert II of Monaco Foundation and their partner, the successful candidates are Lopes Varela Jaquelino (Cape Verde), Omar Safianu (Ghana), Ruwaimana Monika (Indonesia), Muhebwa Aggrey (Uganda), Sherpa Sonam (Nepal), GIRIJA Gowri Krishna (India), Ndiaye Aissatou (Senegal), Manuj Bhardwaj (India), De Souza Noia Junior Rogerio (Brazil), Rahayu Yusmiana Puspitaningsih (Indonesia) and Bagbohouna M'koumfida (Togo).
Others are: Adu Folasade Abimbola (Nigeria), Fentaw Kedir Abate (Ethiopia), Asante Michael (Ghana), Sossa Coffi Leonce Geoffroy (Benin), Welidehanna Fikadu Getachew (Ehiopia), Sani Issa Mahaman Sanoussi (Niger), Boateng Ama Kissiwah (Ghana), Mbazogo Mendene Viala (Gabon) and Ezeh Christopher Uche (Nigeria).
Funded by the Cuomo Foundation: Assogba Gildas Geraud Comlan (Benin), Bagre Boubou (Burkina Faso), Castrillon Cifuentes Ana Lucia (Colombia), Diedhiou Simeon (Senegal), Jawo Tariku Olana (Ethiopia), Lin Yucong (China) and Thiam Mamadou Lamine (Senegal).
The AXA Research Fund has provided funding for: Abuye Jeldu Ferede (Ethiopia), Sachan Disha (India), Ikuyajolu Olawale James (Nigeria), Hunde Gonfa Kewessa (Ethiopia), Odou Thierry (Benin) and Opio Ronald (Uganda).
The IPCC Scholarship Programme is said to have benefitted from the support of its funding partners: the Prince Albert II of Monaco Foundation (2011-date), the Cuomo Foundation (2013-date). From 2021, the Scholarship Programme received additional support from the AXA Research Fund.
The IPCC developed its scholarship programme after being jointly awarded the Nobel Peace Prize with Al Gore in 2007 for its work in building up and disseminating knowledge about climate change and laying foundations for response options.
The IPCC decided to invest the Noble Prize money in post-graduate education for young scientists. Recently, the IPCC was named the recipient of Dickinson College's Rose-Walters Prize whose prize money will also be put towards the scholarship programme.