Three endangered black rhinos have died mysteriously this month at Kenya's Maasai Mara National Reserve, a Senior Government Official said on Thursday, November 22, 2018.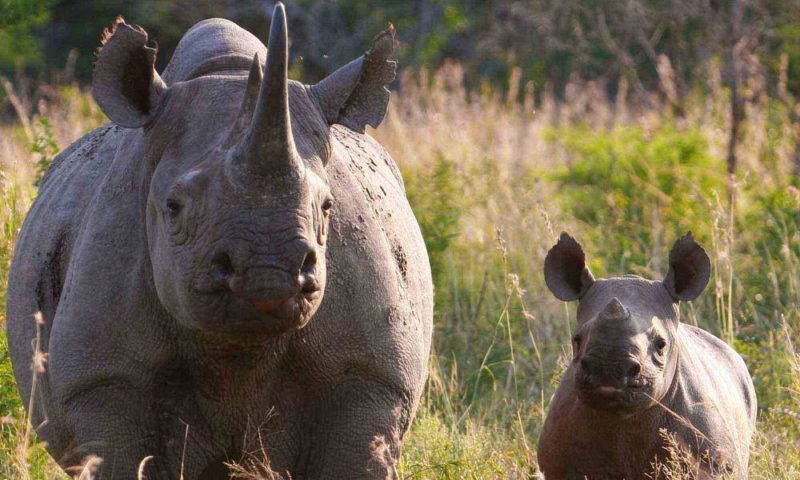 "Veterinary officers have taken samples from the carcasses for further investigations," Narok county commissioner, George Natembeya, said.
The deaths include a two-year-old rhino, a pregnant 16-year-old, and a 37-year-old.
Natembeya said wildlife officials suspect the deaths could be due to a case of plant poisoning and dismissed reports that the animals could have been poached or poisoned, saying all the rhinos at the park are protected.
The deaths come just months after 11 black rhinos died from dehydration after being moved between Kenyan national parks in July.
Those deaths were attributed to salt poisoning as a result of the animals drinking water of high salinity on arrival in the new environment.
Conservationists say there are about 5,500 black rhinos left in the world.