Abuja, Lagos and Calabar have been selected as the pilot cities for the urban transport mobility project, an initiative of the World Bank.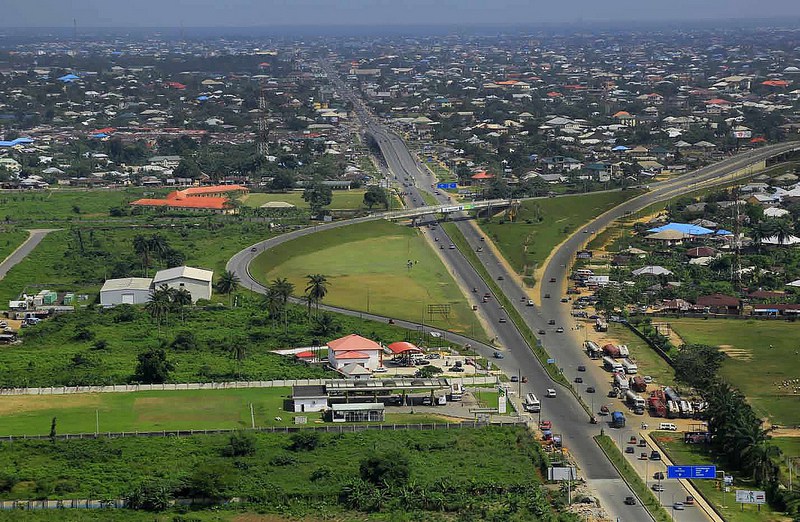 Minister of Transportation, Rotimi Amaechi, who made the disclosure on Monday, June 11, 2018 in Abuja, said that the ministry would partner with the World Bank and other relevant stakeholders on how to effectively integrate urban transport mobility in the three pioneer cities in Nigeria.
Amaechi spoke at the Urban Transport and Mobility Stakeholders Forum, sponsored by World Bank under the Africa Transport Policy Programme (SSATP).
Amaechi, who was represented by Dr Anthonia Ekpa, Director, Road Transport and Mass Transit Administration, said that the programme was funded by World Bank under one of its transport policy programme.
He said that Nigeria is a member of SSATP, which comprises 41 countries that will carry out an integrated study on urban transport and mobility.
"This forum of stakeholders on Urban Transport and Mobility is focusing on sustainable mobility and accessibility policy in cities of Nigeria.
According to him, the purpose of the programme is to bring together major stakeholders in Nigeria to discuss the imperatives of having our cities modernised and in compliance with the best practices.
"We want to see how transportation in the cities can be effective and how it can be implemented to improve the transport system.
"The forum is organised to hear from stakeholders their perceptive.
"On the issue of mobility and we are not just talking about cars only, but how can we bring cars and people to integrate effectively, which is a global meeting."
Mr Zemedkun Tessema, Senior Transport Specialist, SSATP Africa Transport Policy Programme, said that it was assisting countries policy in transport mobility.
He said that the programme was not to replace what government was doing but to complement their efforts through institutional building and sustainable financing.
Tessema, however, said that it was focusing on policies to create an advance transport mobility system in African looking at both primary and secondary cities.