The UN High-Level Meeting on Tuberculosis has kicked off at the United Nations Headquaters in New York as world leaders, including President Mohammadu Buhari, arrived for the historic event to commit to global efforts to curb the global menace of tuberculosis (TB).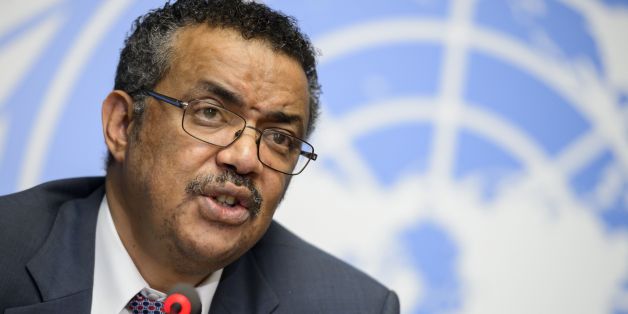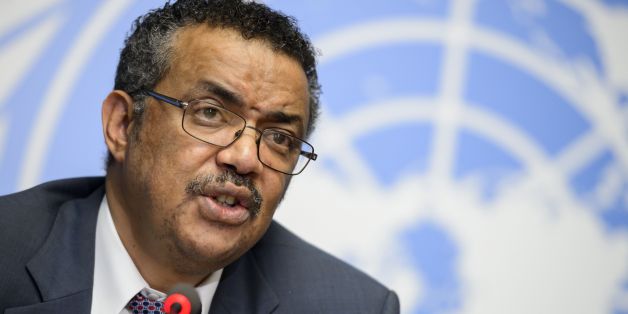 The event was organised by numerous partners and TB stakeholders, including but not limited to the Stop TB Partnership, World Health Organisation (WHO), United States Agency for International Development (USAID), United Nations Children's Fund (UNICEF), Joint United Nations Programme on HIV/AIDS (UNAIDS), African Union and a host of others. The Heads of State and Government are expected to, for the first time in UN history, discuss and adopt the Political Declaration on the Fight against Tuberculosis during a dedicated high-level meeting on Wednesday, September 26, 2018.
There has been no real progress against the infection in the last two years.  According to the latest Global TB Report launched by the WHO this month, TB is one of the top 10 causes of death and the leading cause from a single infectious agent (above HIV/AIDS). Millions of people continue to fall sick with TB each year.
The Stop-TB Partnership stated that there are still 10 million people who get sick with TB every year. TB remains the most significant single infectious disease killer, causing 1.6 million deaths in 2017. We still miss roughly 4 million people with TB. There are still more than half a million people who got sick with drug-resistant TB. TB incidence continue to decrease at a very slow pace of around 2% a year, woefully insufficient to reach the milestones we have set towards ending TB.
The WHO report stated that there were cases in all countries (including Nigeria) and age groups, but  overall 90% were adults (aged ≥15 years), 9% were people living with HIV (72% in Africa) and two thirds were in eight countries: India (27%), China (9%), Indonesia (8%), the Philippines (6%), Pakistan (5%), Nigeria (4%), Bangladesh (4%) and South Africa (3%). These and 22 other countries in WHO's list of 30 high TB burden countries accounted for 87% of the world's cases. Only 6% of global cases were in the WHO European Region (3%) and WHO Region of the Americas (3%).
By Akin Jimoh, New York City