Executive Secretary, Taraba State Environmental Protection Agency (TEPA), Mr Julius Butu, on Friday, June 8, 2018, urged the people of the state to embark on massive tree planting to protect the environment.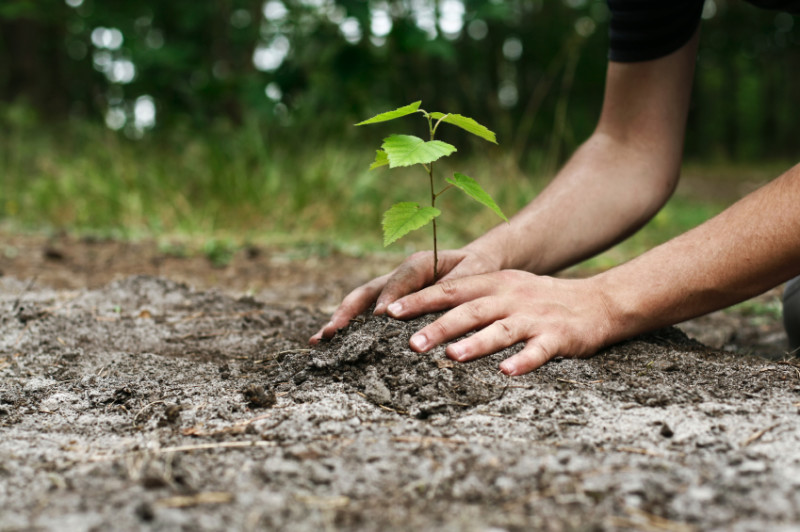 Butu told newsmen in Jalingo, the state capital, that planting trees would help in preserving the environment for a conducive human and animal habitation.
He noted that government was planning to lead the tree planting campaign for a friendly environment.
"I want to appeal to all residents of Taraba to embark on massive planting of trees.
"Nigeria is signatory to Paris Agreement that encourages protection of the environment by all members and there is no other way to achieve this than to plant more trees.
"We urge the people of the state to plant both economic and other trees to check hazards associated with absence of trees.
"We appeal to the people to shun harmful environmental practices such as bush burning, deforestation and indiscriminate disposal of plastic and other waste, '' Butu said.
The executive secretary said the state government through TEPA had taken steps to check indiscriminate disposal of plastic waste by creating awareness among motorists, organisations, among others, to keep wastebaskets.
He said that the state government had concluded plans to procure a waste recycling machine to encourage people to dispose waste properly and even earn little income from it.
Butu explained that a clean environment would guarantee a healthy living for human beings and animals.
By Gabriel Yough