Tanzanian authorities have said they were on high alert after a warning by the UN's Food and Agriculture Organisation (FAO) on a new wave of locust swarms in neighbouring Kenya.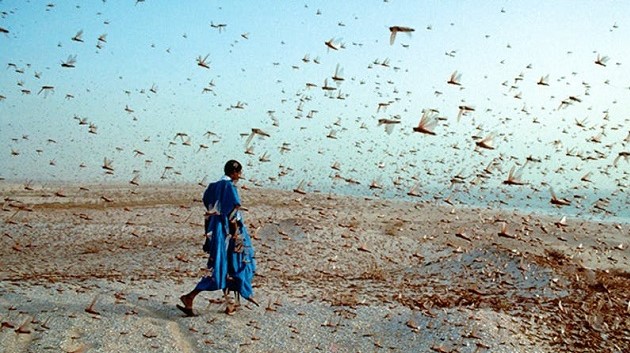 FAO said on Wednesday, January 13, 2021 in its latest update that new swarms of locusts spreading from northern Kenya have reached Taita-Taveta County and could reach Tanzania this month.
"We have deployed experts along Tanzania's northern border with Kenya to closely monitor the situation.
"The situation is so far so good,'' Adolf Mkenda, the Minister of Agriculture, told Xinhua in a telephone conversation.
Mkenda said experts from the ministry and other relevant bodies are at the border in order to fight off invasion of the destructive locusts.
According to FAO, the swarms of locusts from Kenya could also enter South Sudan and Uganda.
"All countries should maintain maximum efforts in conducting the necessary survey and control operations to reduce migration and breeding,'' said FAO.