Sole Administrator, Rivers State Waste Management Agency (RIWAMA), Mr Felix Obuah, has charged residents to show personal commitment towards tackling the challenges of flooding in Rivers state.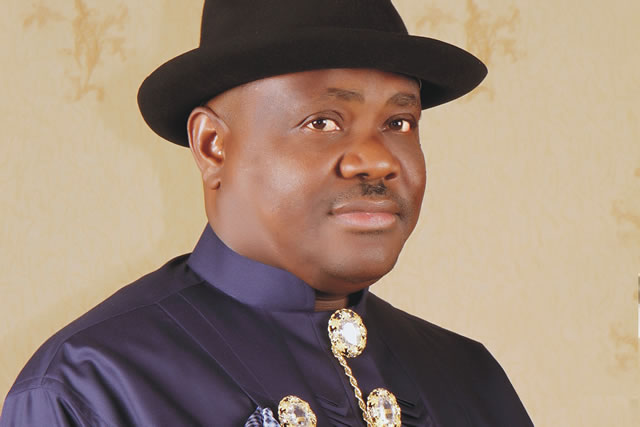 The sole administrator gave the charge in a statement signed on Thursday, September 24, 2020 by his Special Adviser on Media and Publicity, Mr Jerry Needam.
Obuah said that the agency would continue to be proactive in its mandates by imbibing environmental sanitation as a culture in the state.
The RIWAMA boss therefore, urged residents and business owners in the state to maintain good sanitary habit by cleaning their surroundings and water canals so as to help the agency actualise its mandate in line with the state government's vision for a safe and clean environment.
"Residents should only dump wastes at RIWAMA approved receptacles and at the approved hours of 6p.m. to 12 midnight, daily," Obuah said.
He also said that RIWAMA has begun rigorous cleaning of all major water channels to enhance free flow across waterways.
The statement also said that there would be no restriction of human and vehicular movement during this month's environmental sanitation exercise slated for Saturday, Sept. 26.
By Ikuru Lizzy