Switzerland has ratified the Kigali Amendment to the Montreal Protocol. It is the 60th Party to the Amendment.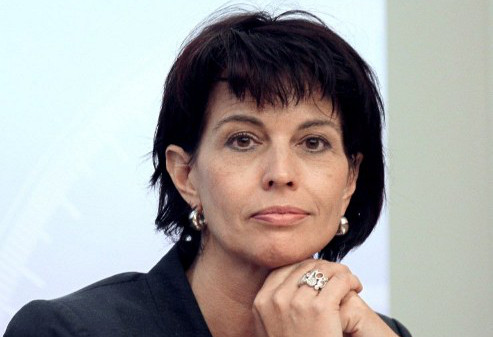 The Kigali Amendment to the Montreal Protocol aims to bring about a global phasedown of hydrofluorocarbons (HFCs), which are powerful greenhouse gases.
HFCs, used mainly in refrigeration, air conditioning and heat pump equipment, are thousands of times more harmful to the climate than CO2. In response to the rapid growth of HFC emissions, the 197 parties to the Montreal Protocol adopted the Kigali Amendment in 2016 to reduce gradually their global production and consumption.
The Kigali Amendment was adopted by 197 parties meeting in the Rwandan capital on October 15, 2016. The amendment sees developed countries take the lead on phasing down HFCs, starting with a 10% reduction in 2019 and delivering an 85% cut in 2036 (compared to a 2011-2013 baseline).
Kigali has already reached the threshold to enter into force, having been ratified by the required 20 parties at the end of 2017.
"We encourage all Parties to the Montreal Protocol to take action on HFCs as soon as possible," said Miguel Arias Cañete, the EU commissioner for climate action and energy. "Delivering on the Kigali commitments will play a vital role in our global efforts to tackle climate change, as well as driving innovation and creating new economic opportunities in the refrigeration and air conditioning sector."
Global implementation of the Kigali Amendment would prevent up to 80 billion tonnes CO2 equivalent of emissions by 2050. This would make a significant contribution to the Paris Agreement objective of limiting the global temperature rise to well below 2°C.
Head of UN Environment, Erik Solheim, described the development as "absolutely critical to addressing climate change and rising temperatures around the world".
"The Kigali Amendment to the Montreal Protocol can bring critical benefits to our planet by fighting global warming. The Kigali Amendment could avoid up to 0.50C of global warming by the end of the century while continuing to protect the ozone layer," said the UN body.
The Kigali Amendment will enter into force on January 1, 2019.