The Consul General of Switzerland in Lagos says the Consulate will continue to strongly support sustainable organic sector development in Africa.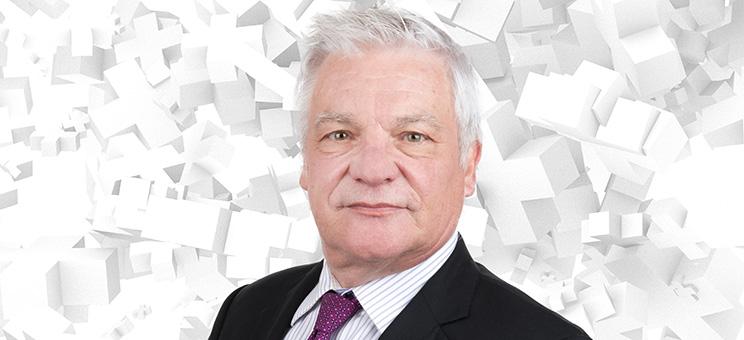 Yves Nicolet, Consul General, represented by Mrs Ngozi Anyanso, said this at the 3rd National Organic Agriculture Business Summit, 2018 organised by the Ecological Organic Agriculture (EOA) Initiative in Nigeria in collaboration with the Lagos State Ministry of Agriculture.
The summit's theme is: "Organic Agriculture: Abundant Opportunities for Health and Hospitality Businesses".
He said the Consulate would support development that embraces holistic production systems, sustains the health of humans and the ecosystems and relies on ecological processes, biodiversity and cycles adapted to local conditions.
"Switzerland is very concerned about healthy agricultural development that can be sufficient for the whole population.
"We are committed to supporting the implementation of the AU declaration on organic farming in Africa and the EOA initiative as a continental initiative supports farmers, practitioners and policy makers alike.
"This commitment extends to designing effective and efficient technologies, practices and strategies to improve welfare and livelihood in a healthy environment that contribute to food security and poverty alleviation."
According to him, this continental initiative holds noticeable promise for increasing the productivity of Africa's smallholder farms with consequent positive impacts on food security and ecological sustainability.
"We recognise the need for stronger partners with resilient institutional structures for EOA initiative to be mainstreamed by 2025 into national policies and programmes.
"We also encourage and acknowledge efforts and results achieved by Nigeria in engaging more partners in order to spread out EOA nationwide."
Dr Olugbenga AdeOluwa, the Country Coordinator of EOA, said that the overall goal of the EOA Action Plan was to mainstream ecological organic agriculture into national agricultural production systems by 2025.
AdeOluwa said that the aim of the summit was to improve collaboration among stakeholders and increase knowledge on organic agricultural practices, and to enhance the promotion of organic agricultural practices in Nigeria.
"Organic agriculture reduces cost of production in the long term due to non-use of synthetic fertiliser, pesticides and herbicides.
"Organic farming controls pests through the natural way called biological pest control, the procedure which utilises living organisms to control pests rather than hazardous pesticides.
"It has higher nutritional value, and food free of unhealthy elements, organic fruits and vegetables, taste even better, and moreover, the shelve life of organic produce is longer than those from the conventional system."
He said that research had discovered that organically produced meat processes better combination of Omega 3 and 6 fatty acids which are good for heart conditions.
"It also helps lessen the greenhouse effect through the fact that it promotes the retention of carbon of the soil," he said.
By Ebere Agozie