With Sweden's recent ratification of the Kigali Amendment to the Montreal Protocol that makes the European nation the 20th country to do so, the pact will now enter into force with effect from January 1, 2019.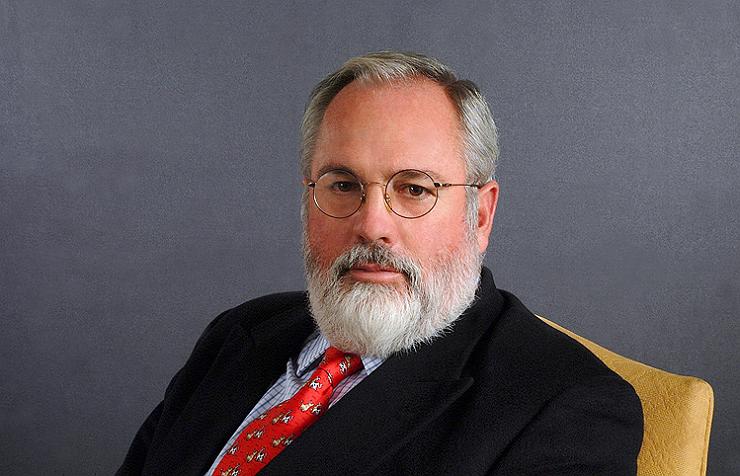 The Kigali Amendment, which aims to will bring about a global phase-down of hydrofluorocarbons (HFCs), has now been ratified by 20 nations, including EU members Finland, Germany, Luxembourg, Slovakia, Sweden and the UK.
It means the necessary threshold for entry into force of the Amendment, agreed to tackle the rapid growth of emissions of HFCs, which are regarded as powerful greenhouse gases, has been reached.
Commissioner for Climate Action and Energy, Miguel Arias Cañete, said: "The Kigali Amendment is proof of the global resolve to tackle climate change and shows what we can achieve when we work together. For Europe, implementation of our commitment will not only help us to meet our climate objectives but will also create new opportunities for European manufacturers of air conditioning and refrigerants."
The Kigali Amendment was agreed in October 2016 by the 197 Parties to the Montreal Protocol, in order to gradually reduce global production and consumption of HFCs. Developed countries will go first, but developing countries also take on firm reduction commitments in the medium term.
Implementation of the agreement is expected to prevent up to 80 billion tonnes CO2equivalent of emissions by 2050, which will make a significant contribution to the Paris Agreement objective to limit the global temperature rise to well below 2°C.
Further benefits may be achieved by exploiting synergies with energy efficiency in the transition to alternative new technologies. The 30-year-old Montreal Protocol has been highly successful in protecting the Earth's ozone layer, and the Kigali Amendment will allow it to make a wider and important contribution to global efforts to mitigate climate change.
The EU is leading global efforts to limit emissions of HFCs and other fluorinated greenhouse gases. Its 2014 regulation on fluorinated gases will ensure that the EU can meet its obligations under the Kigali Amendment while also driving innovation in the field.
HFCs are synthetic substances which are mainly used mainly in refrigeration and air-conditioning equipment, as well as for propellants in foams. Their global warming effect is up to 15,000 times greater than that of carbon dioxide. The use of HFCs use is the fastest growing source of greenhouse gas emissions worldwide, although the EU's own emissions recently fell for the first time in almost 15 years.