An environmentalist, Mr Bassey Ating, has advised the Federal Government to embark on sustainable waste management to create employment for the people.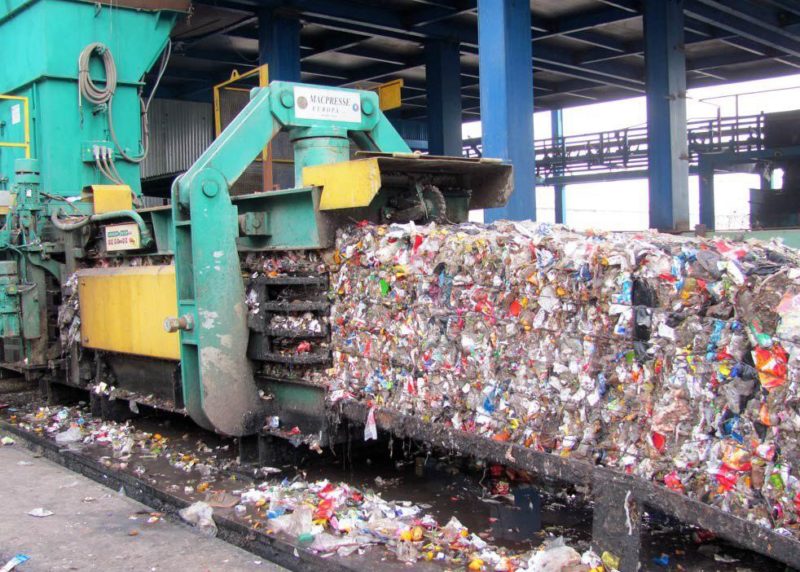 Ating gave the advice in Abuja on Friday, February 16, 2018 in an interview with News Agency of Nigeria (NAN).
He said that the generation, collection, processing and disposal of waste were important for both the health of the public and aesthetic and economic reasons.
''Waste is anything discarded by an individual, household or organisation;  waste is a complex mixture of different substances, only some of which are essentially hazardous to health.
''A sustainable waste management system should be considered as an essential part of economic resources in the country.
''The goal is to stop tossing out items that we can be used again and again; it costs far less to recycle materials than it does to create new ones,'' he said.
Ating noted that the nation's population was increasing due to increased economic activities, especially in the urban areas, adding that this was affecting the waste management system in the country.
''Even in the developing countries of the world today, waste is collected, sorted and treated to recover resources for use in order to minimise the overall harmful effects of the waste, while conserving resources toward a sustainable future.
''It is high time for the Federal Government to key into the system, to recover the huge potential that is found in waste management system.
''I think the government should act fast as the amount of waste we create in the country is increasing all the time,'' he said.
Ating also recommended that government should educate the people on public health, sanitation and waste management issues, to bring positive attitudinal change.
He also called for the funding of research institutions towards establishing sustainable waste-to-wealth projects across the country.
By Okon Okon