New research from Moneybarn has revealed that Nigeria is the country producing the 9th most Co2 emissions in the world from an average commute, producing 3,963g of Co2.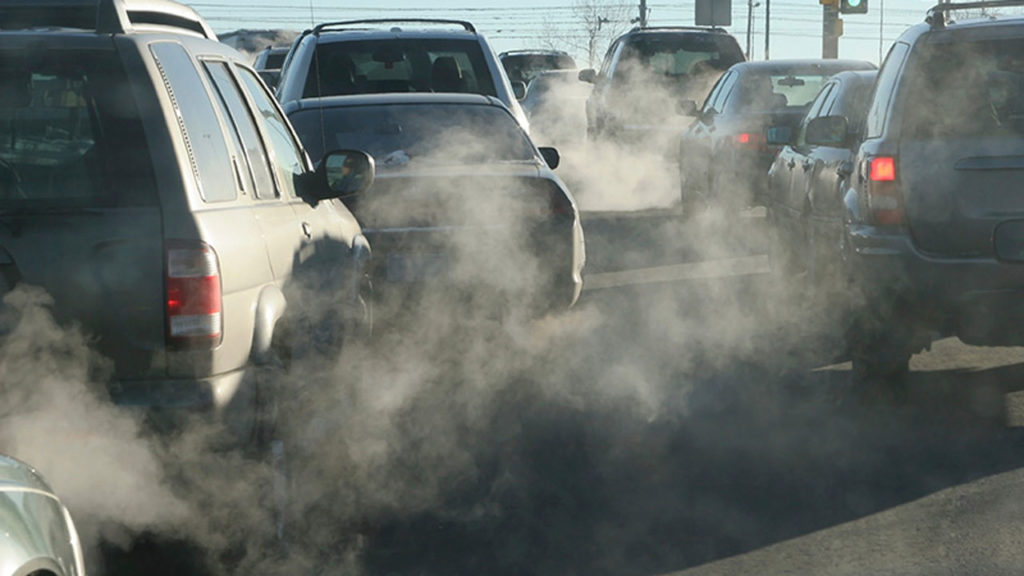 The study also shows that the country that spends the longest time stuck in traffic is Nigeria, with an average commute time of just under 62 minutes (each way). Specifically in the capital of Lagos, traffic congestion is said to be extreme, with an estimated 10,000 passengers in each direction per hour during peak times.
By analysing data from Numbeo's Traffic Index on the average commute time, and vehicle global emissions, Moneybarn has compiled a report revealing and ranking each country according to the amount of Co2 emissions created from a single average journey.
With an estimate of 4,859 grams of Co2 per journey, South Africa has emerged as the country producing the most Co2 emissions per journey, making them and Lebanon (4,621g) the only countries to produce more than 4,500 grams of Co2 per journey.
Others include Costa Rica (3rd), Egypt (4th), Puerto Rico (5th), Jordan (6th), Kenya (7th), United Arab Emirates (8th) and Malaysia (10th).
Though Nigeria is only the 10th largest producer of Co2 emissions from an average journey, they were found to have the longest average commute time, being just over an hour – 61.97 minutes.
Only six countries were found to produce less than 1,000 grams of Co2 emissions from a single journey – Austria, Hong Kong, Denmark, Japan, Finland, and the Czech Republic.