The Federal Government has called on states to develop and implement their cholera response and preparedness plans towards preventing outbreak as the rainy season begins.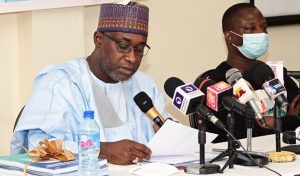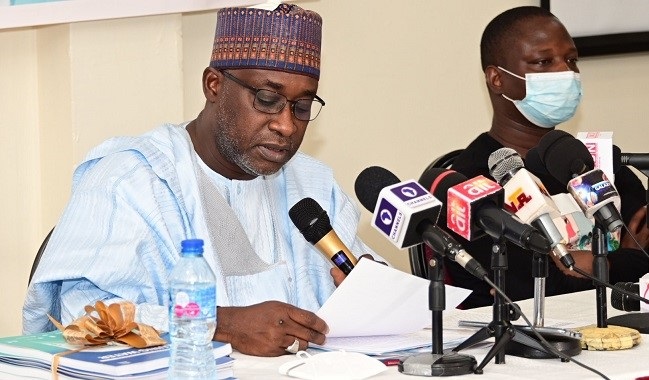 Mr Ibiyemi Olu-Daniels, Deputy Director, WASH Response, Federal Ministry of Water Resources, made this call at the monthly meeting of the Water, Sanitation and Hygiene (WASH) in Emergency Working Group meeting in Abuja.
According to him, the rainy season is an avenue for possible occurrence of water-related diseases, like cholera and diarrhea.
It will be recalled that the number of cases reported nationally in 2021 was 111,062 with 3,604 deaths in 33 states and FCT, according to the Nigeria Centre for Disease Control (NCDC).
He said with awareness through continuous advocacy, the year may record low cases, in comparison with 2021 cholera outbreak.
He said the Minister of Water Resources had personally written to all state governors to take proactive measures to reduce possible outbreaks of cholera, saying availability of budgets was crucial.
"The federal government has called on all states to develop their own cholera response and preparedness plan and by having state action plans.
"We are also calling on states to preposition cholera response kits in case of emergencies, things like hygiene kits, aqua tabs, disinfectants and chlorines.
"There is the need for all states to swing into action.''
Olu-Daniels said government would continue to carry out advocacies to all states to help in attaining the national target of a cholera-free Nigeria, while commending efforts of all development partners.
Mr Oumar Doumbouya, WASH Manager, UNICEF, said it was impressive to see that coordination, a major factor in cholera response and prevention was being attained from all stakeholders.
He said there was need to do more to strengthen states' preparedness and response plans, saying UNICEF would continue to give the needed support towards making Nigeria cholera-free.
"It is impressive to see that Nigeria is improving in cholera mitigation efforts, the rainy season has brought the burden of water-borne disease, so we must do more.
"This year has already seen many states developing their cholera response and preparedness plan, we want state governments to release funds for implementation''.
Ms Jessica Akinrogbe, the Senior Emergency Response Officer, NCDC, while giving the National Cholera updates, said some states have failed to report cholera issues in their localities.
According to her, at the end of epidemiological week 14, two states of Cross river and Taraba, recorded the highest cases of cholera with 593 and 232 cases respectively.
She said since January 2022 till date, 1569 suspected cholera cases have been reported, with 38 confirmed deaths.
Highlight of the event was the validation of the terms of reference for the WASH in Emergency working group.
By Tosin Kolade