Stakeholders have called for stiffer sanctions against defaulters of environmental laws to prevent practices that pose danger to the environment.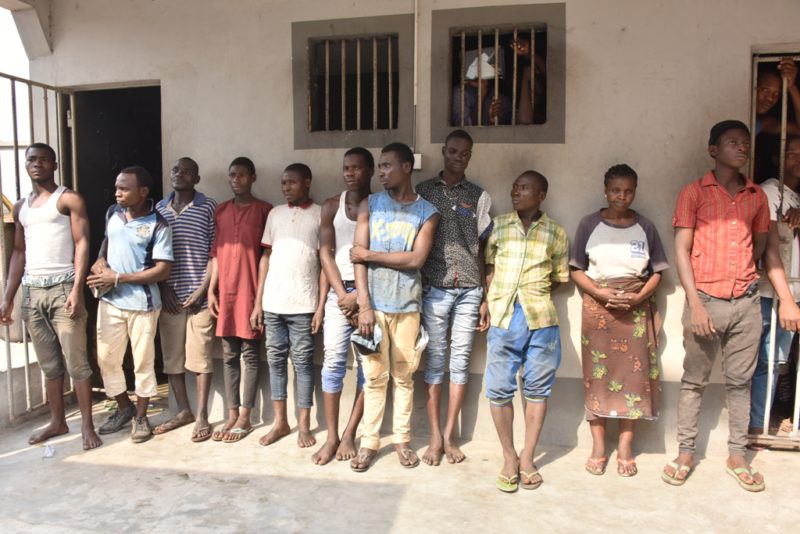 The stakeholders made the call at a two-day consultative meeting on Disaster Risk Reduction organised by Christian Aid, an International non-governmental organisation, in Kaduna on Thursday, June 28, 2018.
The News Agency of Nigeria (NAN) reports that the meeting was organised to sensitise Nigerians in three states — Benue, Plateau and Kaduna — on the early warning system.
The participants suggested several ways of protecting the environment through healthy practices.
Some of the suggestions included the strengthening environment law enforcers to empower them to fine or prosecute offenders.
Traditional rulers, security personnel from the Police, National Security and Civil Defence Corps (NSCDC), state emergency management and para-military agencies, media and civil society groups were among the stakeholders at the meeting.