Stakeholders have called on the Federal Government to put in place adequate forest certification system for Nigeria to benefit from the growing international demand for tropical wood.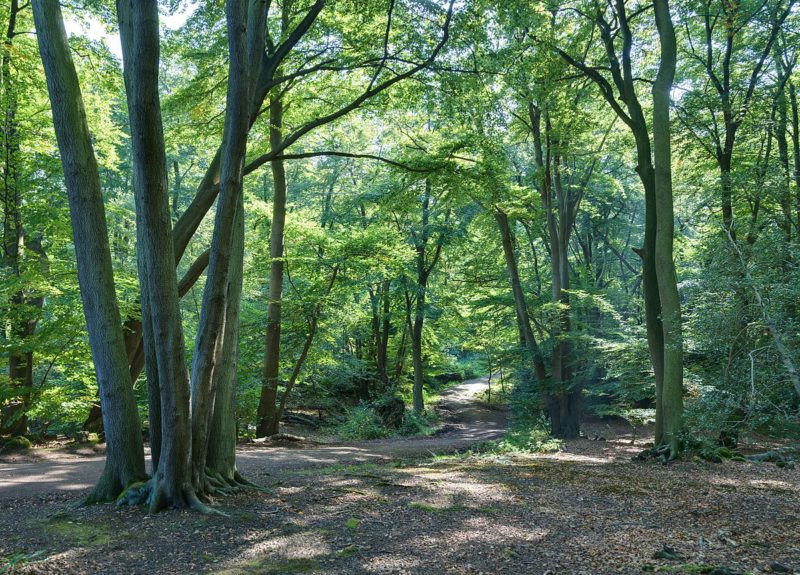 The stakeholders made the call in a final draft of "Country Report on National Forest Investment Programme'' which was made available to News Agency of Nigeria (NAN) on Tuesday, January 30, 2018 in Abuja.
NAN reports that the stakeholders were drawn from the Food and Agriculture Organisation of the United Nations (FAO), the ECOWAS Commission, Federal Department of Forestry and Federal Ministry of the Environment.
According to the document, lack of forest certification system is a major drawback in the export drive for Nigeria's tropical hardwood.
It said that recent report indicated that global demand for woods had outstripped sustainable supply.
The report estimated that by the year 2020, the projected level of wood demand would be 180 million cubic metre against a sustainable level of supply of less than 100 cubic metre.
It said that Nigeria had not featured favourably on the global wood supply list due to the high rate of deforestation and unstable forest harvest and stressed the need to add value to timber export trade in the country.
Nigeria would need to establish over 60,000 hectares of new wood fuel plantations and another 10,000 hectares of industrial forest plantations yearly until 2030 to be part of the growth.
"The proximate drivers are conversion of forest lands, unsustainable management and bush burning, amongst others.
"The indirect causes include policy failure, obsolete forest laws, lack of implementation of existing laws and political will, compliance mechanism, poverty and insecure land tenure,'' the report said.
It said further that the growth of the forestry sector was also affected by inefficient market and forest production activities and unfavourable economy.
The report called for an urgent need to address the underlying policies, governance framework and institutional capacity for a healthy forestry sector.
It also called for a review of the 2006 National Forest Policy to incorporate contemporary national and global issues.
"The review will offer the opportunity to create better enabling environment to meet local, national and global imperatives for sustainable management of forest resources.
"The pertinent issues to be addressed will include environmental and safeguards, tree ownership and forest institutional arrangements.
"The process of the review will also develop the mechanism to assist states and develop new forest policies,'' it said.