Stakeholders in the health sector have called for a collective action to improve COVID-19 vaccine intake to aid Nigeria achieve the global target.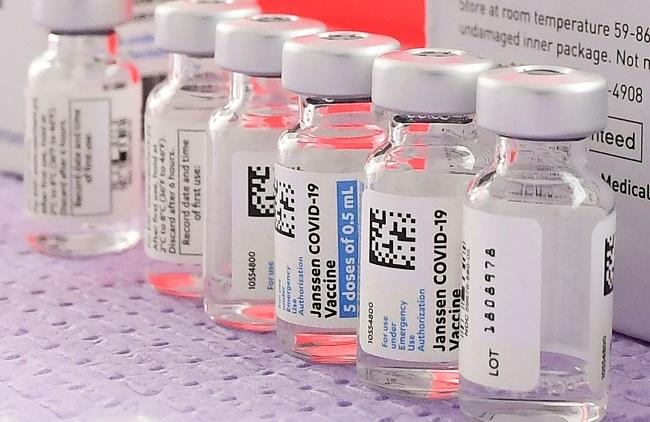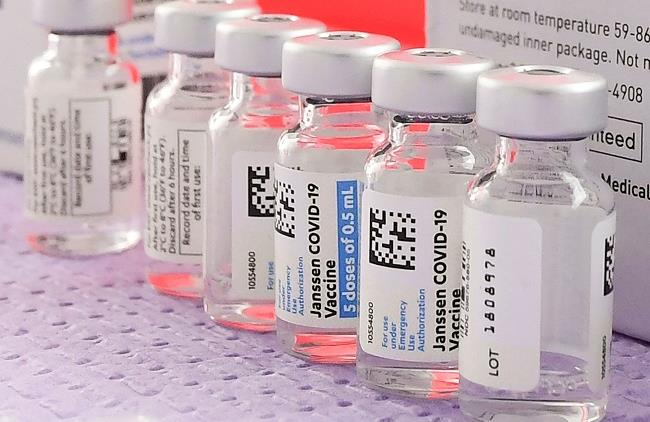 The stakeholders at a meeting with Northern states Heads of Primary Healthcare Development Agencies on Improving COVID-19 vaccine Uptake organised by the Centre for Information Technology and Development (CTAD) in Abuja.
The Executive Director of CTAD, Dr Yunusa Ya'u, said that the centre observed that there were a lot of misconceptions, misinformation and disinformation about the intake of the COVID-19 vaccine.
Ya'u said that this needed to be cleared because it was affecting the intake of the vaccine by Nigerians.
"CTAD  with the support of MacArthur Foundation is implementing a project known as  Public Education on the COVID-19  vaccine  with the objective  to promote the speedy uptake of the vaccine  among Nigerians .
"This is geared towards achieving the universal coverage of all Nigerians so that we can be protected.
"Our work focus largely on the northern part of the country with other groups working in other regions supported by MacArthur Foundation.
"One of the key tools that we value is partnership building, so today we brought state actors, chief executives of the various Primary Healthcare Development Agencies (PHCDA) and influencers to seek way forward," he said.
Ya'u said that misinformation, disinformation and rumours about COVID-19 vaccine were so prevalent on social media and other spaces so the Centre sought ways to clear the air.
He said this was in physically places such as worship centres and places of work among others to bring knowledge to people by detailed explanation from professionals.
Mr Dayo Olaide, Deputy Director, MacArthur Foundation, said that two groups, directors of primary healthcare centres and civil groups, were brought together.
Olaide said the meeting was to create a forum for the directors to listen  to the civil groups working in the communities and got their feedbacks from  what they were seeing in terms of vaccination.
He said the essence of the meeting was for the executive secretaries and relevant state agencies to use the civil groups experiences to implement reforms to improve access for the general public.
Olaide said that the progress in terms of vaccination in the states, differs across states.
"However, the fact that more people are now coming out to take the vaccine, l think we owe that to the expansive sensitisation and town hall meetings, mobilisation, radio programmes and television programmes that  points to the work that all of you are doing.
"Now women and young people are coming out although it is still a far cry from the global target," he said.
Mrs Aisha Kilishi, Ameerah and Executive Director, Federation of Muslim Women Association in Nigeria (FOMWAN), Bauchi, said that there was low turnout of  uptake in  the north.
She said the group was using the Ramadan period to educate Muslims in tafsir to embrace the vaccine.
Kilishi said that Hajj was coming and if they were not vaccinated automatically they would not  have the opportunity to travel.
Dr Hassan Musa, COVID-19 Vaccine Uptake Advocate and Social Influencer, Bauchi, commended CTAD for the initiatives .
Musa said that work was ongoing with  partners and major stakeholders with the 19 northern states executive secretaries of PHCDA to brainstorm and discuss issues around their experiences and challenges and how to mitigate them.
"We expect to be able to come up with solutions, policy recommendations that are aimed at addressing these identified challenges in the country especially across the six selected states of Bauchi, Kogi, Borno and Kano, among others," he said.
Musa recommended that stakeholders, researchers, administrators and policy makers should come up with COVID-19 vaccine policy administration guide.
He said it would be a working document to promote more uptake especially across geographically hard to reach areas, vulnerable populations, marginalised groups and other parts of the society to address all possible challenges.
Musa  said that it would also help in vaccine accountability, culture management system and vaccine delivery across the country.
By Angela Atabo