Population growth rates in Africa are projected to double the continent's population from one billion in 2010 to two billion in 2040. This growth is also accompanied by an accelerated transition from rural to urban population majorities, which observers believe constitutes the most important challenge and opportunity presented to Africa's nations. The population of urban dwellers is expected to increase from 40% in 2010 (400 million) to 50% (roughly one billion) by 2035. Similar to other parts of the world, urbanisation in Africa has occurred in tandem with economic growth in real GDP and an increase in the percentage of middle class households.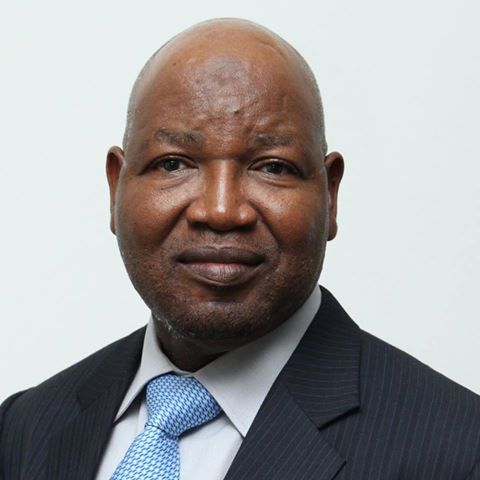 While there are various benefits and opportunities associated with rapid urbanisation, general or regionspecific challenges also need to be identified and addressed. Changing demographics, limited urban industries, infrastructure needs, overreliance on fossil fuels, rapidly diminishing natural resources, environmental degradation and climate change are some of the main challenges that require solutions for a sustainable urban future in Africa.
According to the United Nations Human Settlements Programme (UN-Habitat), the Habitat III Africa Regional Meeting in Abuja, that holds February 24-26, 2016 will be an opportunity for regional governmental representatives and other stakeholders to meet, discuss and identify priorities for sustainable urban development in the coming decades. As with all Habitat III Thematic and Regional Meetings, a final participants' declaration resulting from the meeting will be prepared and included as an official input and contribution to the Habitat III preparatory process. Ultimately the Abuja Declaration will be feeding the final outcome of the Habitat III Conference (i.e. the New Urban Agenda) to be held in Quito, Ecuador, in October 2016.
"The remarkable growth occurring in African cities presents a unique opportunity to take strides in developing urban innovations towards more sustainable, equitable, healthier, and inclusive urban centres. Through interactive discussions and presentations, the Habitat III Africa Regional Meeting will provide a platform where African diverse stakeholders can share and propose approaches to regional urbanisation to strengthen positive transitions and to improve existing conditions, in African cities and human settlements," says UN-Habitat.