Major stakeholders on the African continent have converged on Sharm El Sheikh, Egypt, for African Development Bank (AfDB) Group's Annual Meetings.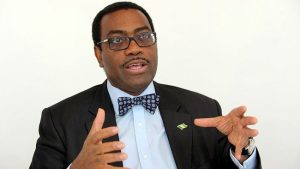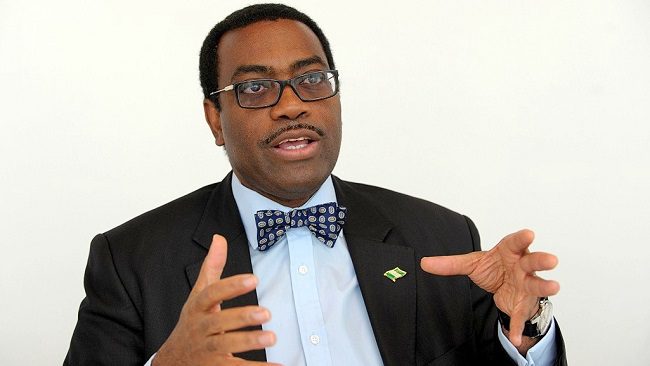 The stakeholders include Central Bank Governors, national and international financial institutions, economic, environmental and energy experts, among others.
The meetings are said to be a unique opportunity for knowledge dissemination among high-level decision-makers in Africa, officials of bilateral and multilateral development agencies, leading academics and representatives of NGOs, CSOs and the private sector.
The thrust of the meetings is to, among other things, deliberate on ways of mobilising private sector financing for green growth in Africa.
The meetings comprise the 58th Annual Assembly of the AfDB and the 49th meeting of the African Development Fund (ADF).
According to the bank, the theme of this year's event highlights climate change as growing threat to lives and livelihoods in Africa.
The bank said that the meetings would also provide a framework for the governors of the Bank Group to share their experiences in mobilising domestic and international private sector financing.
"It will harness the natural capital of Regional Member Countries to bridge the climate financing gap and promote green growth transitions.
"The governors will discuss the challenges Africa faces in attracting private sector financing in low-carbon investments and the practical policies needed to address those challenges and other related risks and barriers.
"The highlights of the Bank Group's most important annual event include the Presidential Dialogue on the theme: 'The Changing Global Financial Architecture and the Role of MDBs'."
The meeting would also feature inauguration of the African Economic Outlook 2023 with the theme: "Mobilising Private Sector Financing for Climate and Green Growth in Africa".
It said there would be deliberations on ways of leveraging innovative financing instruments to crowd – in private climate investments in Africa.
"Other thematic knowledge events include harnessing natural capital to finance climate and green growth in Africa, key actions to achieve inclusive growth and sustainable development in Africa.
The event, which began on Monday, May 22, will end on May 26.