Stakeholders in the environment and health sectors have begun processes to collate and digitise data on environmental health to meet the Sustainable Development Goals.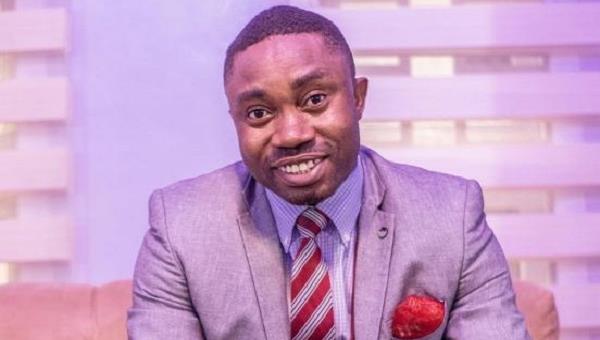 They expressed optimism at a one-day meeting in Abuja on Friday, February 4, 2022, that availability of data would enable the country track progresses made on promoting environmental health.
Mrs Rita Okea, the Head, Environmental Health and Sanitation Division, Federal Ministry of Environment, said the meeting was an avenue to seek partnership for setting up an environmental health system in Nigeria.
According to her, the dream, which is long overdue, will thereafter become the Integrated National Environmental Health Surveillance System (INEHSS), a one-stop shop for qualitative data.
Okea said the scope of the INEHSS would target Water, Sanitation and Hygiene, Air quality and health, climate change and health, infectious disease outbreak, chemical safety and e-waste, food safety, among others.
She urged all stakeholders to strengthen collaboration and renew their commitment towards making Nigeria work in line with global best practices.
Dr Edwin Isotu-Edeh, the National Consultant, Public Health and Environment, WHO Nigeria, said the meeting was critical as digitising environmental health data was of public health importance.
He said that an estimated 12.6 million deaths annually were attributed to unhealthy environment with over 100 deaths and injuries linked to environmental risk factors.
He said that every Nigerian deserved to live in a healthy and clean environment, saying "this is key to achieving universal health coverage''.
Isotu-Edeh said that, in the last World Health Assembly, air pollution and climate change was considered the number one of the 10 threats to global health in 2019.
"Environmental Health work focuses on addressing root causes of diseases in three strategic dimensions to promote healthier environment, prevention of diseases and influence public policies to address environmental sanitation to health.
"Investment in effective environmental surveillance system covering WASH and in air quality monitoring and policy implementation is crucial for achieving universal health coverage and environmental sustainability,'' he said.
Isotu-Edeh said that Nigeria has a policy framework for Environmental Health National Environmental Sanitation Policy and the UN Sustainable Development Partnership Framework 2018 to 2022 (UNSDPF).
He said that the establishment of Multi-Sectoral National Environmental Response Team was to respond to Lassa fever emergencies and help institutionalise community sanitation.
By Tosin Kolade