United Nations Secretary-General, António Guterres, has appointed Jayathma Wickramanayake of Sri Lanka as his next Envoy on Youth.  She will succeed Ahmad Alhendawi of Jordan to whom the Secretary-General says he is grateful for his dedicated service in addressing the needs and rights of young people, bringing the work of the United Nations closer to them.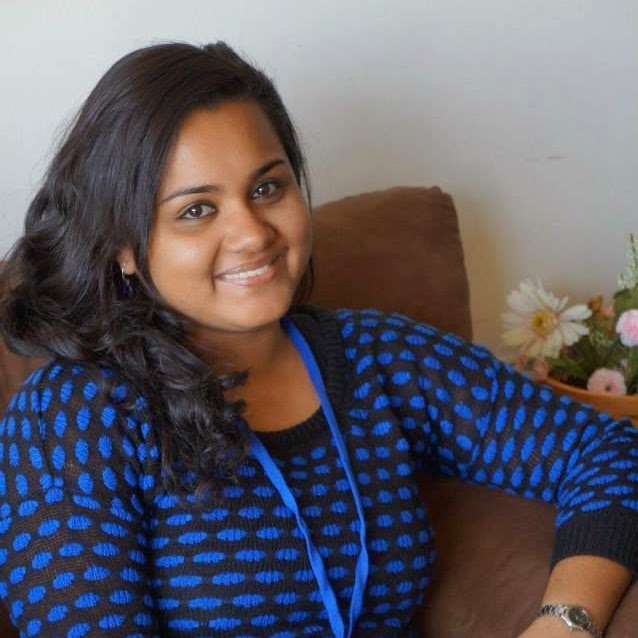 The success of the 2030 Agenda for Sustainable Development depends on empowering young people as rights-holders, agents of change and torch-bearers, says the UNSG.
Having represented and motivated global youth development on an international level since the age of 21 – notably during high-level United Nations initiatives including the declaration of World Youth Skills Day – Ms. Wickramanayake is also said to have played a key role in transforming the youth development sector at the national level, notably through the creation of a large movement for civic and political engagement of young people named "Hashtag Generation".
Presently working as an officer of the Sri Lanka Administrative Service, Ms. Wickramanayake has previously served as Secretary to the Secretary-General of the Parliament of Sri Lanka (2016-2017), Project Officer – Youth, One-Text Initiative in Sri Lanka (2015-2016); Member and Youth Lead Negotiator, International Youth Task Force of the World Conference on Youth 2014 (2013-2014); and Official Youth Delegate to the United Nations, Ministry of Youth Affairs and Skills Development, Sri Lanka (2012-2013).
She was furthermore a Senator in the Sri Lankan Youth Parliament (2013-2015).
Born in 1990, Ms. Wickramanayake is reading for a Master of Development Studies at the University of Colombo, Sri Lanka, and holds a bachelor degree in science, from the same university.