Oil firms operating in Nigeria's oil rich but restive Niger Delta region have been called upon to change all the oil pipeline infrastructure that have lived above 25 years of age.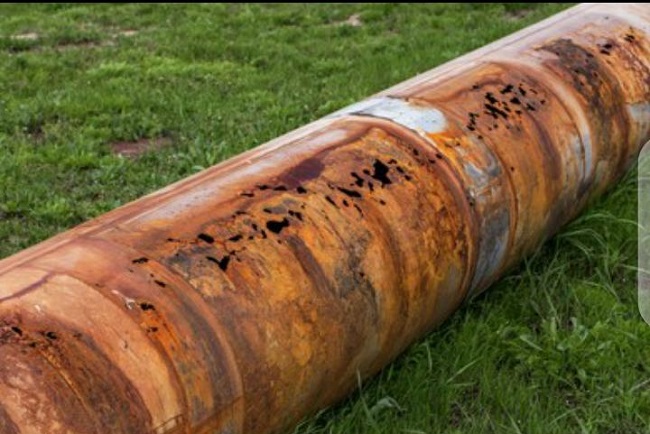 Mr Franklin Magada, Executive Director, Niger Delta Eco Monitors, who made the call in a statement made available to EnviroNews on Tuesday, January 4, 2022, added that abandoned oil pipelines and oil wells should be properly decommissioned "in other not to cause environmental havoc".
He lamented the state of the Niger Delta region, saying that it is on the verge of an "environmental explosion" because of multiple oil spillages.
He stated: "The Niger Delta, which has been the centre of exploration and production of crude oil and gas in Nigeria for over five decades, is on the keg of environmental explosion due to the natural biological factor of corrosion.
"Oil pipelines that transverse the Niger Delta have outlived their life span or their duration and as such expired, hence the Niger Delta environment can be likened to a keg of environmental gunpowder that is ready to explode anytime soon with multiple oil pipelines spills based on bio natural corrosion and equipment failures. By then, our environmental enemies who never want the good of their host will label it as sabotage."
Magada urged international oil companies to, as a matter of public interest, do the needful to safeguard the Niger Delta environment.
According to him, an assessment/investigation conducted by his organisation revealed that pipeline corrosion and improperly decommissioned oil wells were major contributors to incidents like the pollution that resulted in a school of dead fish littering the sea, and the recent Nembe oil spill.
He added that the oil firms had not lived up to expectations by cleaning up the environment and paying compensation to the people.