The joint declaration of the South Asian Speakers' Summit in India has asserted that the Paris Agreement must continue to be guided by the principles of UN Framework Convention.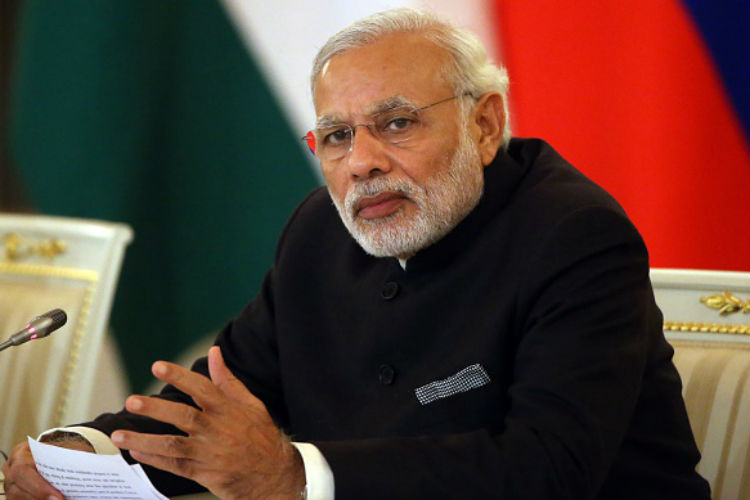 Climate change news, analysis, commentary, The average surface temperature of earth has increased more than 1 degree Fahrenheit since 1900. It has called for greater cooperation among the member countries to meet the challenges of climate change and related disasters.
The South Asian Speakers' Summit on Achieving the Sustainable Development Goals at Indore was attended by South Asian countries like Afghanistan, Bangladesh, Bhutan, India, the Maldives, Nepal and Sri Lanka.
The declaration stressed that the Paris Agreement should continue to be guided by the principles of the UN Framework Convention on Climate change, especially the principles of equity and common but differentiated responsibilities and respective capabilities.
The joint declaration of the seven countries also agreed to consider setting up of joint parliamentary groups under the forum to deliberate upon and deepen cooperation on relevant issues.
The declaration also urged the parliamentarians to create enabling conditions for encouraging private sector, civil society organisations, and other stakeholders to participate in the realisation of Sustainable Development Goals (SDGs).
"It called upon parliamentarians to create gender sensitive elected bodies, particularly at the grassroots level, with a view to achieving gender equality and prioritising issues pertinent to women," the declaration said.
The declaration also vowed to encourage the Parliaments to put in place legislative measures to protect women against discrimination, violence, sexual harassment, atrocities and trafficking.
According to the declaration, it also urged upon the parliaments to collectively work for advancing actions, strategies, and cooperation among all stakeholders to mobilise additional resources so as to achieve the targets under the SDGs in a time-bound manner.
"It also vowed to reaffirm that the achievement of the SDGs is closely lined to addressing the threat of climate change and strengthening disaster risk reduction which require regional as well as international cooperation," it added.
It also called upon the parliaments of South Asian region to allocate one day in a session for deliberations on SDGs.