South Africa's Western Cape Province said over 10 million South African rands (about $660,000) have been spent on 14 major wildfires and dozens of smaller fires in the province during summer.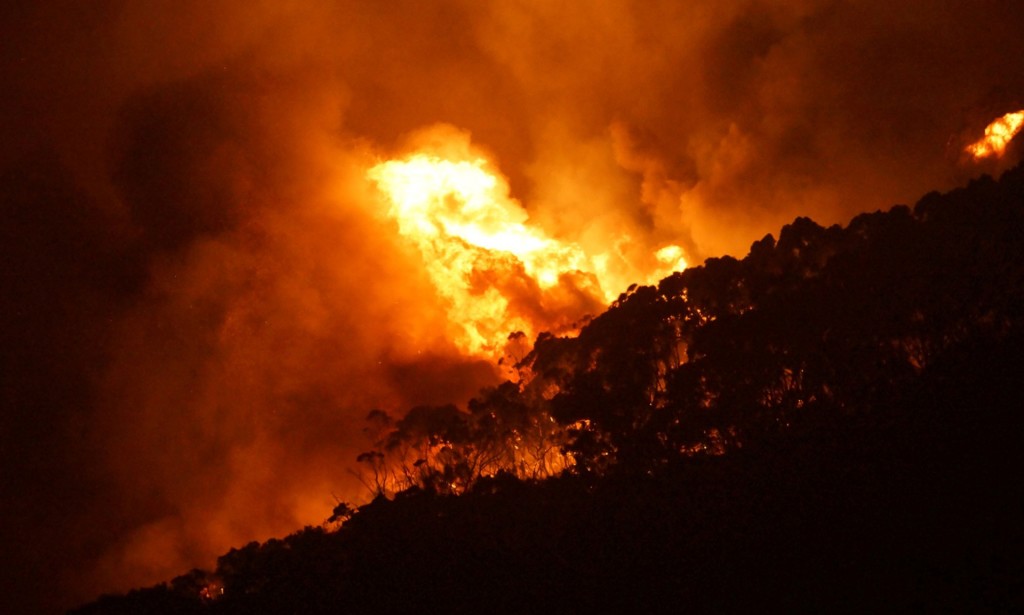 Provincial Minister of Local Government Environmental Affairs and Development Planning, Anton Bredell, in a statement on Thursday, January 27, 2022, said the most prominent fire affected 5,372 hectares of land and most of the major wildfires happened throughout the province.
Bredell said 24 aerial units, ranging from spotter planes to large helicopters, had provided support to extinguish the fires.
He added that aerial resources, although expensive, often prevent small fires from growing into runaway wildfires which could ultimately result in serious damage to property and loss of life.
The minister urged the public to remain vigilant and responsible with open fires as hot summer weather was expected over the next few months.
Unlike other South African provinces which mainly receive rainfall in summer, Western Cape, with a Mediterranean climate, has dry summers and wet winters.