Solidaridad West Africa, a solution-oriented civil society organisation (CSO), says is poised to bring its over 50-year experience in global agriculture transformation to help in divestment of the nation's economy from oil to agriculture.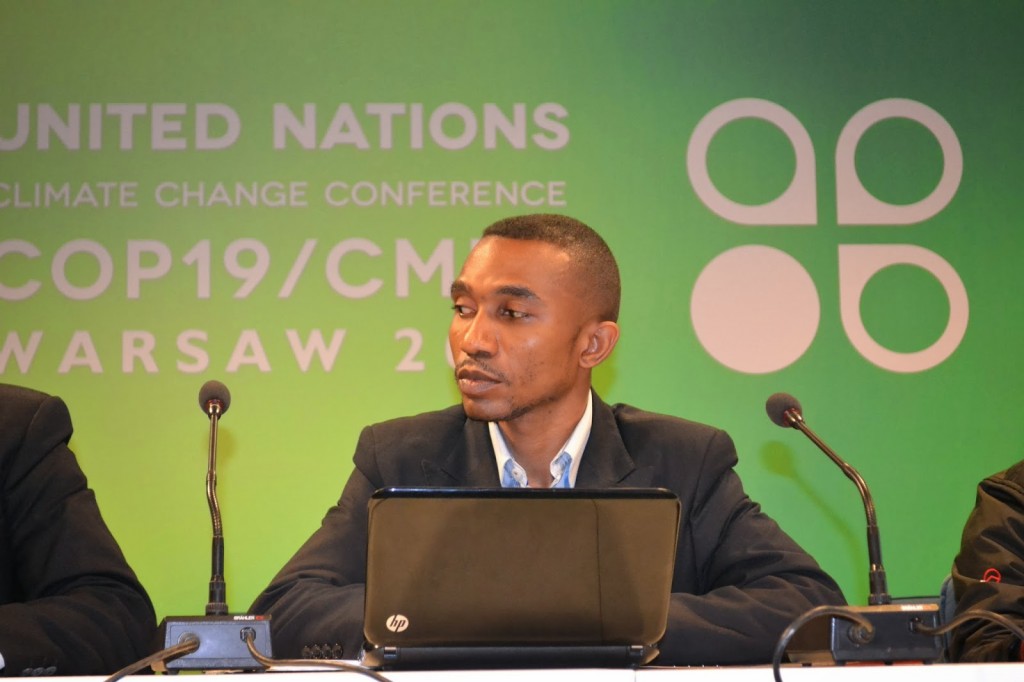 Dr Sam Ogallah, Senior Climate Specialist, Africa and County Technical Lead, Nigeria for Solidaridad Network, West Africa, disclosed this at a two-day workshop on Thursday, February 18, 2021 in Uyo, Akwa-Ibom State.
The workshop is on National Initiative for Sustainable and Climate Smart Oil Palm Smallholders (NISCOPS) of Solidaridad West Africa in Nigeria (CSOs) and media practitioners.
Ogallah said that there was need to divest from crude oil as the major foreign exchange earner of the country and focus on agriculture.
"We have a lot of youths. How do we feed the 200 million plus mouths in the country without agriculture? So, the way to go is to leapfrog on what we are already doing in Solidaridad.
"We have over 50 years of experience. So, we can bring that to bear in the agriculture sector in Nigeria on all the commodities like Cashew, Cocoa, Sesame and a lot more.
"In Solidaridad, we are working on 13 commodities. Our intervention in Nigeria is also beyond the oil palm sector.
"Currently, we are implementing a horticulture project in Nigeria, fruits and vegetables in Kano and Kaduna, we are going into aquaculture in Ogun State and cocoa in Cross River.
"We did livestock intervention in Kano in 2019. So, you can imagine that of all these commodities our interventions are cross-cutting and Nigeria, the way forward is agriculture," Ogallah said.
On the workshop, he said that the event that drew stakeholders from Akwa-Ibom, Cross-Rivers, Enugu and Kogi states would enable experience sharing and stock taking of activities in the year 2020 and plan for the year 2021.
Also speaking, Mr Kene Onukwube, Programme Manager of NISCOPS Solidaridad Nigeria, said there was need for involvement of smallholder farmers, especially through Social Inclusion.
"In terms of social inclusion, we are looking at women participation, youth participation and other vulnerable groups such as Persons Living With Disabilities and persons that are in the elderly class.
"We realised from our studies in 2019 that the population of oil palm farmers is highly skewed among the aged persons and youth participation has been very low.
"So, we increased sensitisation and awareness on the need for youth and women engagement in the oil palm sector."