Gov. Aminu Tambuwal of Sokoto State on Tuesday, August 14, 2018 flagged off planting of 100,000 varieties of economic trees across locations of the state.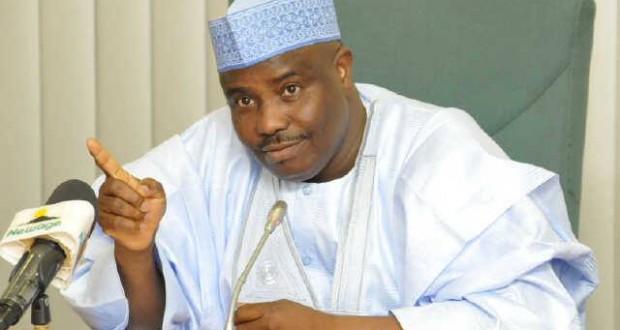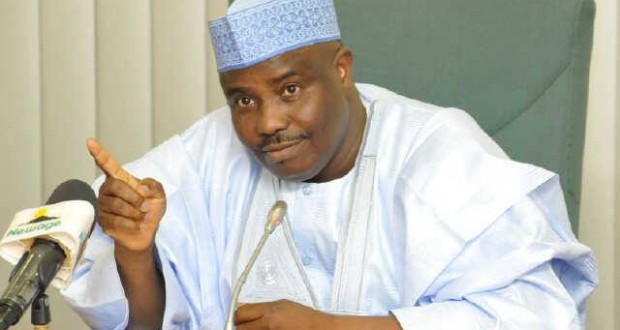 The programme, which was designed by the Sokoto State Zakkat and Endowment Commission, took place at the Government Girls College, Sokoto, the state capital.
Tambuwal, represented by the Secretary to the State Government, Prof. Bashir Garba, said that the exercise was designed to cover the 86 districts of the state.
"The programme as an annual event was designed to cover the entire 86 districts of the state to improve our revenue generation system.
"This year we intend to plant 100,000 seedlings of economic trees, across the districts as well as all boarding secondary schools and tertiary institutions across the state.
"Moreover, we are all aware of the general importance of tree planting in Islam, as reward of such acts will continue even after death.
"In addition, such projects if well protected in our various schools, will serve as a revenue source to take care of the schools' needs in future," Tambuwal said.
He commended the Sultanate Council for supporting the programme and the State Zakkat Commission for initiating the planting programme across the state.
He called on the 86 District Heads in the state to monitor and support the exercise for the overall development of the society.
Speaking, the Sultan of Sokoto Alhaji Sa'ad Abubakar III, commended the Sokoto State Government for its commitment towards supporting the living standard of the people.
Abubakar described the initiative as one of the greatest achievements worthy of emulation by all states.
"The gesture will no doubt serve to support the economy, protect the environment and reduce poverty among our people, as well as attract a lot of reward from Allah.
"Moreover, the importance of tree planting can never be over emphasised, as such, it will continue to support our future plans," the monarch said.
Earlier, Chairman of the Commission, Malam Lawal Maidoki, said that the tree endowment programme was aimed at encouraging act of charity among Muslims faithful.
"Islam encourages its followers to cultivate, conserve and exploit nature so that it can be beneficial to humans.
"Planting trees is regarded as an act of charity (Sadaqa) and the planter receives blessings from all those who benefit from it."
NAN reports that the economic trees planted on Tuesday at the event include Moringa, Mango, Cashew, Tamarind and Neem.
By Muhammad Nasir Bello