Gov. Aminu Tambuwal of Sokoto State says his administration is set to construct three new dams in the areas worst hit by the flood, as a result of the perennial flood that is ravaging parts of the state.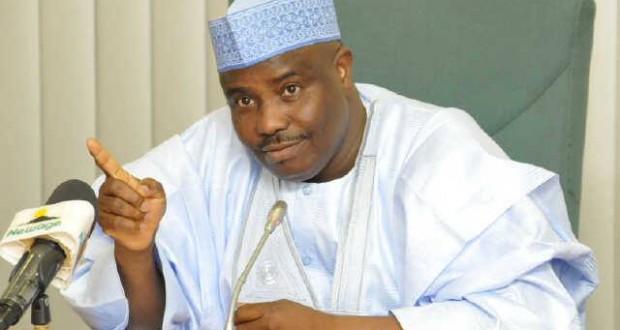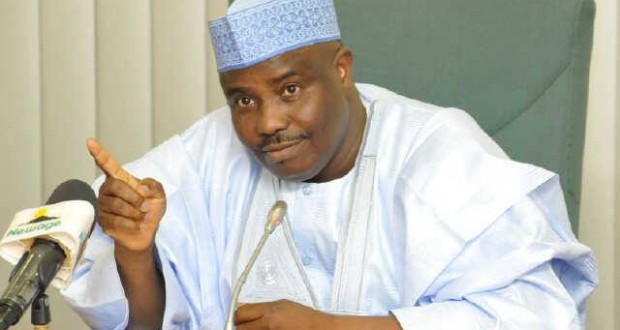 Tambuwal said this in a statement on Monday, September 14, 2020 by Malam Muhammad Bello, his Special Adviser Media and Publicity,  while sympathising with the people effected at Silame, Kebbe and Tambuwal LGAs.
The governor said the construction of the dams in these areas would minimise the recurrent incidents of flooding in the state.
He said that the state government has concluded arrangements and logistics for the construction of Jiccini dam in Rabah Local Government Area.
During the tour Tambuwal inspected the three bridges, which portions were massively washed away leading to their collapse.
The bridges are those of Silame, Kawa and Romon Sarki-Romon Liman in Silame, Kebbe and Tambuwal Local Government Areas.
While symphatising with the people of the area, the governor cautioned them against building on waterways.
He advised them to always abide by meterologists advice on weather conditions in order to protect themselves and their property from the menace of flooding.
Tambuwal also noted that the state would come up with a special package to boost irrigation farming in order to reduce the losses recorded as a result of the flooding.
He also informed the gathering that the state government would provide relief materials to the victims and also send experts to assess the level of the damages with a view to mitigating future occurrences.
Tambuwal thanked the National Emergency Management Agency (NEMA)  for sending its team to Sokoto to asses the level of damage inflicted by the natural disaster.
In his remarks, the representative of the NEMA, Engineer James, said he was in the state to assess the level of the damage done by the flood in the areas affected.
He thanked the Sokoto State Government for its quick response to the plight of flood victims in the state and assured it of the federal agency's collaboration in order to assist the victims.
Hundreds of villages had been submerged by the flood while farmlands, livestock and infrastructure were also destroyed.
By Muhammad Nasir Bello