The Sokoto State Government, in partnership with the World Bank and Federal Government, has awarded water supply and distribution contract to enhance portable water supply in Sokoto metropolis, the state capital.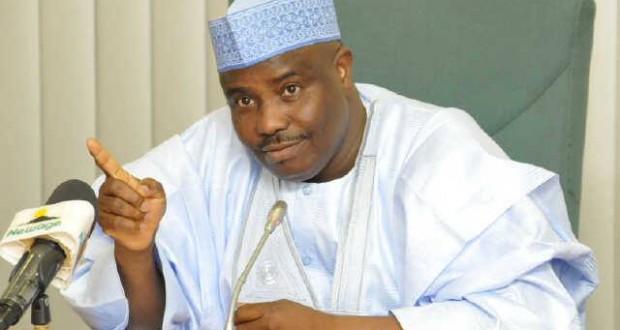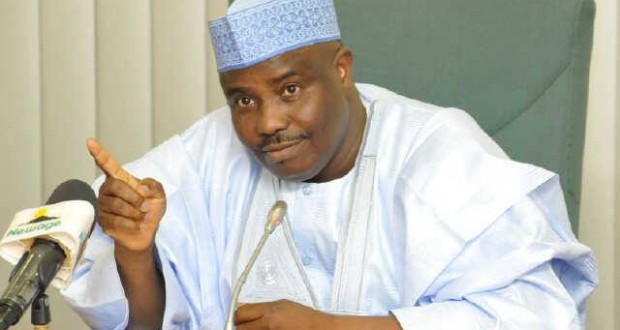 Acting General Manager, Sokoto State Water Board, Mr Sama'ila Sanda, disclosed this during the contract award ceremony in Sokoto on Tuesday, August 11, 2020.
Sanda said that the water works, which is a pilot scheme, comprised rehabilitation of water treatment plants, water works and drilling of boreholes in Bado area.
He explained that, when the project is completed, it would boost water supply in Bado, Kasarawa communities and environs.
The acting general manager urged the contractor to carryout the work according to specifications in order to effectively benefit the targeted communities.
Sokoto State Project Liaison Officer and Deputy General Manager of the State Water Board, Mr Nasiru Mu'azu, said the project would rehabilitate a 100,000 gallons capacity surface tank and provide two 100,000 gallons capacity overhead tanks.
Mu'azu added that the project also covered provision of 100 KVA Power Generator, Law Lifting Pumps and drilling of five boreholes in Bado Pumping station and Karasuwa, as well as reticulation of water pipeline among others.
The representative of the Federal Ministry of Water Resources, Mr Kasim Nafi'u, emphasised the need for good synergy among the parties involved for the timely actualisation of the project.
Nafi'u noted that the Water Board, as sole client of the project, was expected to release all it's counterpart staff needed for supervision, while consultants should maintain good touch to ensure the project is executed in accordance with the contractual agreement.
Responding after taking over the site, Alhaji Umar Abubakar, project manager of the contracting firm Jidadu Ventures Limited, an Abuja-based company, assured that the project would be completed before the Dec. 18, 2020 deadline.
He pledged that the company would execute the project in accordance with the contractual agreement, adding that they would mobilise equipment and personnel to the  site within the month.
Representatives of both parties involved signed the project documents during the handing and taking over of the site.
By Habibu Harisu