The Sokoto State Government has expressed its readiness to collaborate with the Kingdom of Morocco in the development of solar energy and fertiliser management for the benefit of the people of the state.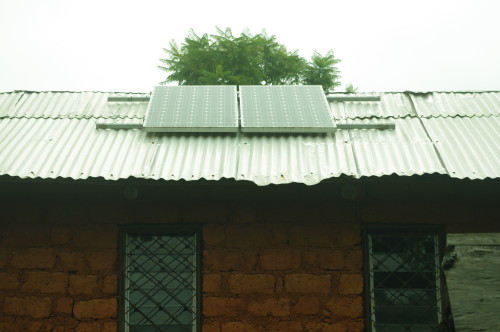 Governor Aminu Waziri Tambuwal, who met with the Moroccan Ambassador to Nigeria, Mr. Mosidfa Bouh, in Abuja said that Morocco had distinguished itself in some critical sectors, which had attracted the relationship between the two states that would be of utmost importance to the two parties.
"We discussed a number of issues, which we hope to concretise in follow-up discussions. We sought closer working relationship between our two states especially in areas like solar energy, leather works, agriculture (irrigation management), educational and cultural integration as well as fertiliser management.
"In terms of fertiliser, we informed the Ambassador that Sokoto has large deposit of primary natural substances needed for making fertiliser and we need to explore the substances to enhance revenue generation and create employment opportunities for the people," Tambuwal said in a statement issued on Monday by his spokesman, Malam Imam Imam.
In his remarks, the Ambassador said that his country had a long standing relationship with the Sokoto Caliphate in the areas of religion, education and culture.
Expressing delight at the meeting, the envoy extended an invitation to Tambuwal and Sultan Sa'ad Abubakar to visit Morocco for a meeting with King Mohammed VI to further explore issues of mutual benefit between the two entities.
By Abdallah el-Kurebe