The Federal Government of Nigeria has sensitised women from the North-Western part of the country on the "Save80 clean cook stove" in an effort to address soil degradation across the region.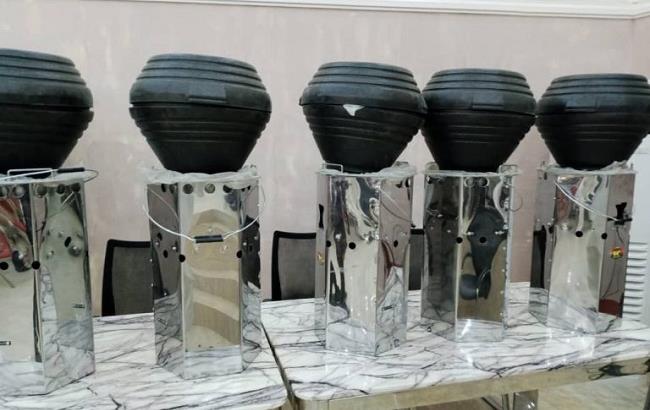 Inaugurating the sensitisation programme in Kebbi State on Sunday, March 26, 2023, Mr Salisu Dahiru, described indiscriminate felling of trees as one factor that always accelerate the effect of climate change in Nigeria.
Dahiru, the Director-General, National Council on Climate Change, said the action automatically made the areas where trees were felled open to soil degradation.
According to him, the Save80 clean cook stove was designed to tackle the rampant felling of trees in the zone toward disaster management and protection of climate change in the environment.
"This, aside the health benefit of emitting less smoke, the stainless-steel stove is durable and affordable, compared to the cost of a gas cylinder, refilling of gas or buying kerosene," Dahiru said.
In his remarks, Malam Aliyu Moyi, the Unity Bank Regional Manager, said his institution would create a database for its customers in accessing the stove.
"This is with the benefits of spreading payment for a period of 12 months, at no interest cost but a minimal service charge," he said.
Earlier, Dr Suleiman Gambo of Bayero University Kano (BUK), while presenting a paper titled: "Deforestation and use of Clean Cook Stove", ascribed the development as a great driver of the economy.
Gambo said the Save80 clean cook stove was a technology investment which not only benefits the sectors of health, environment or economy, but saves time and energy.
Also speaking, Mr Kumden Nanbal, the Monitoring and Database Manager, Atmospheric Climate and Sustainability Limited, demonstrated how the stove can be ignited.
He said the stove has a package of two stainless pots and a wonder box to preserve the heat from the pot.
Some dignitaries at the occasion included: Alhaji Faruk Yabo, immediate past Nigerian Ambassador to Jordan; representative of Kebbi State Government; and traditional rulers.
By Muhammad Nasir