Small and medium-sized enterprises (SMEs) in South-East Asia form the backbone of Asian economies and have a crucial role to play in tackling climate change in the region. This is the key conclusion of an event recently held in the context of Asia-Pacific Climate Week, organised by UN Climate Change and partners.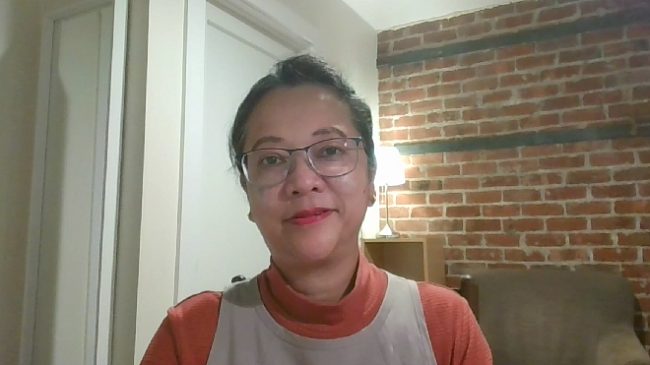 According to science, greenhouse gas emissions need to be halved by 2030 and the world needs to achieve net zero emissions by no later than 2050 to avoid the worst effects of climate change.
Small and medium-sized enterprises (SMEs) account for an average 97% of all enterprises, 69% of employment, and 41% of GDP in the ASEAN (Association of Southeast Asian Nations) region.
SMEs can pave the way for greening and adapting to climate change across economic sectors, including industry and manufacturing, agriculture, tourism and energy. These points stand out:
Involvement of SMEs to address climate change is essential for multiple reasons. First of all, given the scale and pace of emissions reductions needed, it is critical that companies across the board urgently act to reduce carbon emissions both in their direct operations and in their supply chains.
Secondly, left unchecked, climate change represents material risk to business cash flow and economic growth, by increasing operating costs, limiting resource availability, causing shifts in demand, disrupting supply chains, which in turn introduces new challenges to a fragile and vulnerable enterprise system.
Thirdly, it is in the companies' self-interest in finding ways to both mitigate emissions and to increase resilience – helps future proof business plans, meet the climate expectations of customers, retain market access and enhance their competitive edge and thereby make it a profitable business for them.
Due to limitations in size, SMEs also face larger challenges when it comes to the capacity to green their operations. Quite often, SMEs lack confidence to invest in environmental-friendly technology.
Experts at the event during Asia-Pacific Climate Week discussed how SMEs face disruption both from climate change and from the COVID-19 pandemic, and have a strong desire to return to normal as early as possible. But do this, they need to be better equipped to catalyse and scale-up climate action.
One ask was to find ways to connect with the UN's Race to Zero greenhouse gas emissions campaign, by developing language and terminology that can be better understood and is tailored to the needs of Small and medium-sized enterprises.
How UN Climate Change and partners collaborate to strengthen regional climate action
The Regional Collaboration Centre (RCC) Bangkok addresses the capacity-building gaps and needs of the SMEs with partners, platforms and climate champions. RCCs can help SMEs to engage with climate related government led policy frameworks such as National Adaptation Plans (NAPs) and Nationally Determined Contributions (NDCs) – climate action plans under the Paris Agreement.
To strengthen local, national and international stakeholder capacities to engage in climate action, the International Development Research Centre of Canada (IDRC), and the capacity building team at the UN Climate Change Secretariat have initiated join activities. In March 2021 a "Mapping Study to identify the capacity building needs of SMEs in Southeast Asia" was launched to support evidence-based capacity-building needs and gaps.
The findings of the recent study will be made available through a Capacity-Building Hub during the UN Climate Change COP26 in November. It is envisaged that partners will join hands in the following phase of the initiative in formulating concrete plans and activities.
On July 8, 2021, RCC Bangkok in collaboration with ESCAP, IDRC and UNIDO hosted a side event titled "Building SMEs' Capacity on Climate Action – Experiences from South-East Asia" at the Asia Pacific Climate Week to share experiences from the region and identify key actors.