An ecologist, Mr Dennis Ugwuja, has urged shopping malls to establish plastics recycling plants to support the efforts to reduce plastic pollution in the country.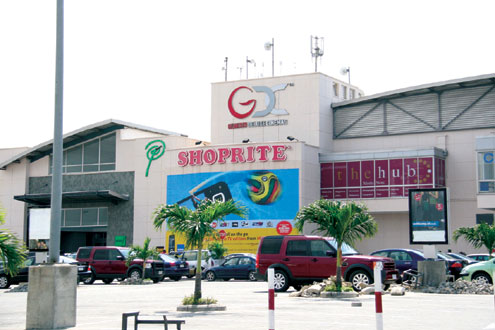 Ugwuja, who is the Executive Director, Climate Change Mitigation and Adaptation Initiative, an NGO, gave the advice in an interview with News Agency of Nigeria (NAN) in Abuja on Monday, June 25, 2018.
"All big shopping malls such as Next, Shoprite and other super malls should establish recycling centres, while encouraging customers and waste pickers to bring used packaging items to the malls for recycling.
"Used plastics, including plastic wrappers and containers, should be returned to these super malls for recycling, instead of taking them to the waste dumpsite.
"These malls should plough back part of their profits to set up community development projects such as plastics recycling plants and encourage people to bring nylons and plastic materials for recycling,'' he said.
Ugwuja said that the recycled plastics could be used to produce new packaging materials, adding that would be a sustainable solution to the menace of plastics pollution in the country.
"There should be sustained public enlightenment about the planned policy so that people will be able to also know their specific roles in the proposed arrangement.
"Government should have a law that will regulate the activities of these big shopping malls to facilitate the implementation of their corporate social responsibility,'' he said.
The ecologist, who described women as major generators of waste, urged them to be in the vanguard of the campaign to have a clean environment that would support healthy living.
"Women are supposed to lead the keep-the-environment-clean campaign because they are the major contributors of domestic waste.
"Women are the ones that cook in the kitchen and all these waste are generated from the kitchen.
"Apart from the kitchen, women are those who handle babies' pampers and household items; men are just there to provide money,'' he added.
Ugwuja urged the government and other relevant stakeholders in the environment sector to sensitise the women to topical waste management issues.
By Deji Abdulwahab