It was a mix grill of emotions and expectations as shocks, grief and disappointment ruled the opening of this year's Wimbledon Open, which served-off on Monday, July 3, 2017.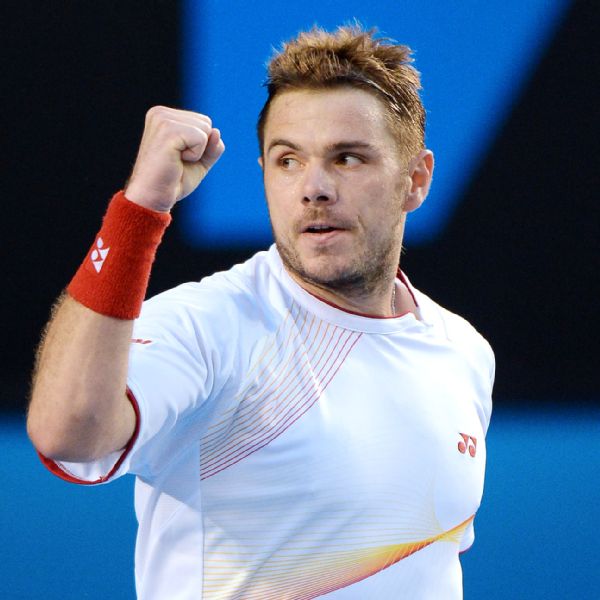 Fifth seed Stan Wawrinka was knocked out by Daniil Medvedev in the biggest shock as he fell 6-4, 3-6, 6-4, 6-1on Centre Court.
The Russian's victory over world number three Wawrinka came just hours after the 21-year-old moved into the world's top 50 for the first time.
Wawrinka, having already won the Australian, French and US Open, was attempting to become only the sixth man to complete the career Grand Slam in the Open Era.
In the Women category, former Wimbledon champion, Venus Williams, broke down in tears as she was questioned by reporters about a Florida car crash that killed Jerome Barson, 78.
Williams, 37, could face a wrongful death law suit from the family of the man, after she was accused by police of being at fault for the collision.
The American produced an emphatic shot to secure a 7,-6, (9-7), 6-4 victory over 2-1 Mertens, who is playing her first Wimbledon.
Another female player, Mandy Minella from Luxembourg, revealed that she is four and half months pregnant. She made this revelation, after losing 6-1, 6-1 to Italian veteran Francisca Schiavone. The world number two is also due to play in the doubles.
On a brighter note, Britain's Andy Murray began the defense of his Wimbledon title with a straight-set win over Kazakhstan's Alexander Bublik 6-1, 6-4, 6-2 on Centre Court, despite an hip injury which disrupted his build-up.
The world number one will face Germany's Dustin Brown, the man who beat Rafael Nadal in 2015 in round two.
Spanish world number two Raphael Nadal breezed past Millman 6-1, 6-3, 6-2 to record the 850th career win and came in his 50th match at Wimbledon.
He will face American world number 43, Donald Young, who was 2-1 up in three sets when opponent Denis Istomin retired.
By Felix Simire