The Shell Petroleum Development Company of Nigeria (SPDC) has restated its commitment towards peaceful resolution of the disagreement that resulted in the shutdown of its Belama flow station by some people.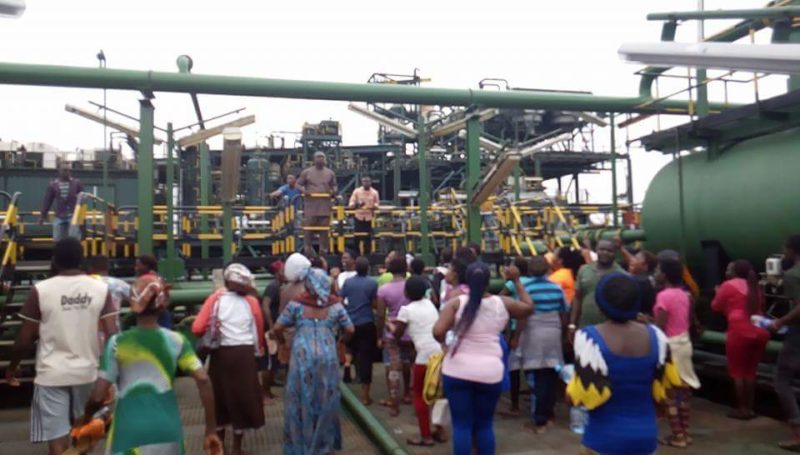 SPDC said this in a statement by its Media Relations Manager, Bamidele Odugbesan, which was made available to newsmen in Port Harcourt, River State, on Tuesday, September 18, 2018.
Some residents of Belema and Offoin-Ama communities shut down the facility over alleged neglect of their interests by the company.
NAN reports that the local communities are also seeking Shell's replacement with another firm in the management of the oil facility.
Meanwhile the Rivers Government has evolved a mediation process to explore the possibilities of resolving the disagreement.
SPDC in the statement said it was committed to peaceful and speedy resolution of the feud between it and members of its host communities.
"SPDC believes that all stakeholders in the matter should give the Rivers state government-initiated mediation process the chance to resolve the disagreement peacefully.
"Contrary to false claims in some quarters, the SPDC has not resumed operations in the said facility; it will only do so when it is safe,'' it said.
Shell said that it was fully ready to implement some social investment programmes to benefit the people.
"This resolve is notwithstanding the fact that the company has not been allowed to operate the facilities since the illegal occupation,'' the company said.
By Azubuike Okeh