Shell Nigeria Gas (SNG) Limited has increased its domestic gas distribution capacity by 150% over the last six months. The increase in capacity will enable the company to distribute more than 100 million standard cubic feet of gas per day (MMscf/d) to businesses in its western operations.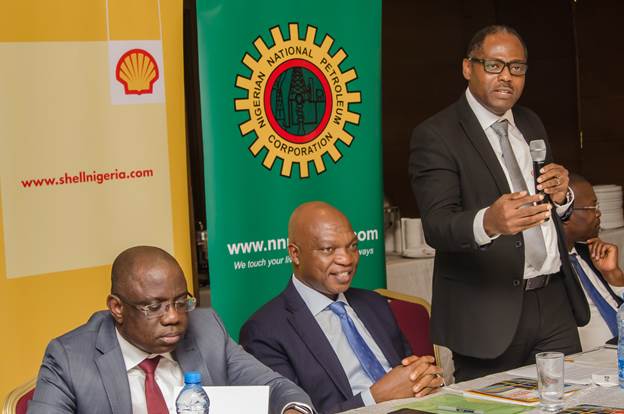 The new capacity is equivalent to some 400 Megawatts (MW) of gas to power, and has been enabled by the construction of a second train at the Agbara/Ota Pressure Reduction and Metering Station (PRMS) in Ogun State, from where SNG supplied its first customers with gas.
"The expansion project shows the commitment of Shell to Nigeria's industrialisation through the monetisation of Nigeria's abundant gas resources," said SNG Managing Director, Ed Ubong, while speaking in Lagos on the operations of the company.
The modules for the second train were fabricated by a Nigerian company which collaborated with its foreign partners to safely execute the project without any Lost Time injuries (LTIs).
Mr. Ubong said: "We're continuing the campaign for gas by discussing with various stakeholders to deepen and expand domestic gas supply to existing industrial and new manufacturing clusters in various locations in Nigeria."
SNG's existing gas distribution system in the three states it operates – Ogun, Abia and Rivers – have boosted manufacturing output and helped these states to grow their internally generated revenues and provide local employment opportunities. In 2017, SNG executed a Memorandum of Understanding with the Rivers State Government for the distribution of gas to industries in the Greater Port Harcourt area and its environs. The agreement provides further opportunities for SNG to promote gas as a more reliable, cleaner and cost-effective alternative to liquid fuels in Nigeria.
SNG is said to have built a reputation for safety and credibility and reportedly the only gas distribution company in Nigeria whose facility is ISO 14001 certified. In the course of its business, the company has reportedly implemented various development projects in the areas of its operations, donating or renovating schools, providing information communications technology (ICT) centre, equipping science laboratories and launching numerous Road Safety Education and Awareness campaigns in 2016 and 2017.
The SNG was established in 1998 and marks its 20th anniversary in 2018.