Writing for the IPPR Progressive Review journal, UK cabinet member and President of COP26 Alok Sharma has called on all countries to "honour their commitments and take rapid action" to tackle the climate crisis and achieve net zero.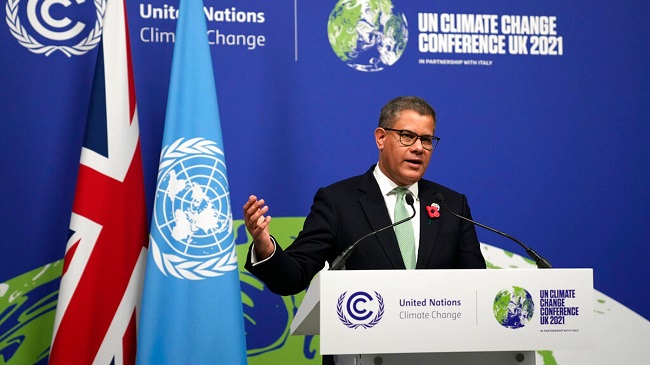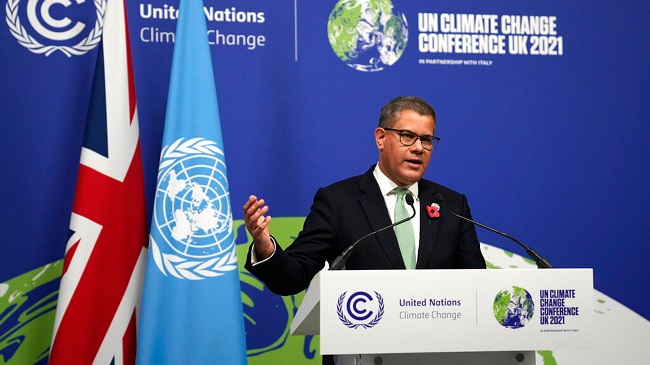 In the journal, Sharma writes that his main ambition for the COP26 conference was keeping the 1.5-degree target alive, which he describes as a "fragile win" that will only endure if countries take rapid climate action in this "critical decade". Sharma goes on to warn that "inaction also poses significant risks to security and long-term prosperity".
Sharma said: "The key thing now is implementation. Our COP26 achievements will come to nothing if we do not deliver on them.
"It is several months since Glasgow and we must build on and protect the integrity of the Glasgow Climate Pact by showing that, collectively, the world is serious about delivering on the commitments made."
He writes that he will use the remainder of his presidency to maintain pressure on developed countries to mobilise the $100 billion a year they have promised to support developing countries and to increase the accessibility of climate finance for climate-vulnerable countries.
Looking at the UK's transition to net zero, influential backbench Conservative MP Sir Bernard Jenkin writes that if we are to deliver on net zero, then we must achieve the right balance between a liberalised energy market and state regulation.
The journal editors note that his contribution is a timely reminder that despite the loud noises from net zero sceptics in some parts of the Conservative party, there remains broad support across the party for delivering the net zero agenda.
Last year, IPPR published the final report of its cross-party Environmental Justice Commission, which set out a blueprint for a people-first drive to net zero, which rapidly reduces emissions, while ensuring fairness and opportunity for all.
Read the full article here.
Courtesy: Climate Action