Nine new countries/territories/areas including seven from Africa and one each from Europe and the Americas have reported cases of COVID-19 in the past 24 hours.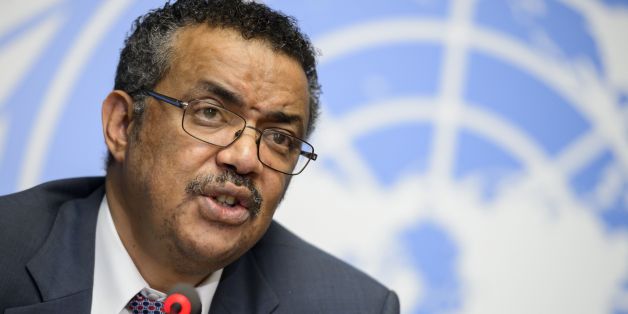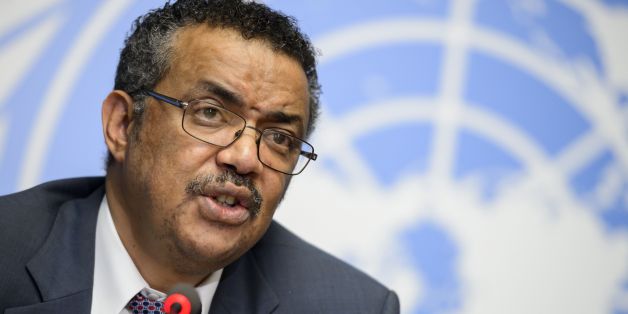 The World Health Organisation (WHO), which made the disclosure on Sunday, March 15, 2020, listed the countries to include Namibia, Central African Republic, Equatorial Guinea, Eswatini, Mauritania, Mayotte (Africa), Curaçao (Americas) and Kazakhstan (Europe).
All transmissions were classified as imported cases.
According to the WHO, there are presently153,517 confirmed cases globally with 10,982 being new cases. Some 5,735 deaths have so far been recorded out which 343 are new.
The UN body disclosed that a high-level technical mission it conducted on Sunday concluded a visit to Iraq to support the Iraqi Ministry of Health in their COVID-19 prevention and containment measures.
WHO stated that it is "working around the clock" to establish three negative-pressure (contagious respiratory disease isolation) rooms in Baghdad, Erbil and Basra to accommodate patients who might require more sophisticated medical treatment.
After recording four more cases of COVID-19 to bring the total to six, Ghana has announced a partial lockdown. This entails:
All public gatherings including conferences, funerals, church activities suspended for 4 weeks.
All schools closed from Monday.
Government travel bans in force.
Ministry of transport to work with transport operators to enhance hygiene.
Supermarkets, businesses, etc to ensure highest standards of personal hygiene.
Ministry of Local Government to liaise with relevant authorities to improve hygiene standards in markets.