The Zenaga Foundation is the latest organisation to commit to becoming climate neutral through the UN's Climate Neutral Now Initiative, according to the United Nations Framework Convention on Climate Change (UNFCCC).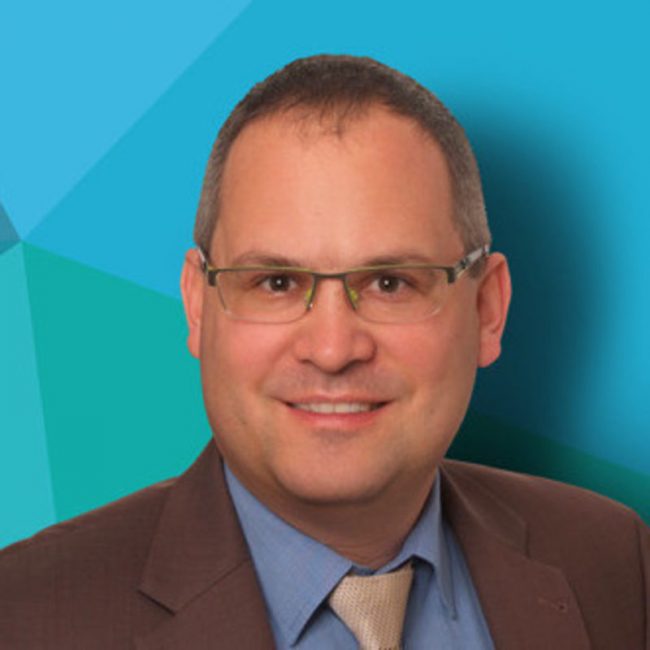 The foundation, which promotes reforestation, clean energy and other forms of sustainability, is said to be the first organisation operating in Senegal to commit to climate neutrality. Its projects include providing schools with clean solar energy, installing solar pumps to access clean water and providing learning material about climate action for school children.
"Climate Neutral Now addresses the core of the promise of the Paris Climate Change Agreement: developing a climate-neutral society before the middle of the century to ensure that we meet the objective of staying below a 2 degrees Celsius global average temperature rise, and ideally under 1.5 degrees Celsius," said Kai Zimmermann, the CEO of the organisation.
The UNFCCC adds that, as a not-for-profit enterprise, the Zenaga Foundation has committed itself to contributing to global climate action by reducing its own greenhouse gas emissions, as well as balancing the remaining emissions with the help of UN-certified emission reduction projects.
Mr Zimmermann would like other stakeholders to support the Climate Neutral Now initiative, which the UNFCCC leads.
"Everyone can contribute to the activities that promote the sustainable development of our society and developing countries through a donation to the Zenaga Foundation or through credible compensation for CO2 emissions," he said.
Niclas Svenningsen, manager of the Climate Neutral Now initiative, said: "We are glad and honored to welcome the first organisation operating in Senegal. It is inspiring to see how big and small organizations from all over the world are stepping up to the challenge and contributing voluntarily to help us move toward global climate neutrality. We congratulate Zenaga Foundation for its vision and commitment."