The National Agricultural Seeds Council (NASC) has affirmed its commitment to ensuring global best practices in the supply of seeds to farmers to spur Nigeria's economic diversification efforts through agriculture.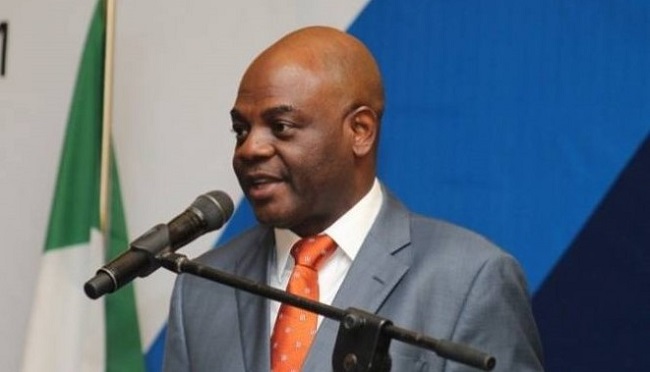 The Director-General of NASC, Dr Philip Ojo, conveyed the commitment on Wednesday in Abuja during a road walk organised to create awareness on the benefits of using quality improved seeds and their adoption by farmers.
He said that the council was ready to apply the full weight of the law to deal with the menace of fake dealers in the seed business space.
The director-general, who described those marketing adulterated seeds as economic saboteurs, urged farmers to always verify the authenticity of the seeds they acquired from the right channel before planting.
"The mission of the NASC is to transform the Nigerian seed industry into a foreign exchange earner, a key employer of labour and a means of wealth creation.
"Today's road walk is the first of its kind in the history of the Nigerian seed industry. We are hoping that the road march shall be replicated in all the six geopolitical zones of the federation to cascade the awareness creation to the grassroots to reach the rural farmers,'' he said.
Ojo advised farmers to use quality seeds, instead of grains, so as to boost food production across the country and earn foreign exchange.
Speaking, the Minister of Agriculture and Rural Development, Chief Audu Ogbeh, encouraged farmers and investors who intended to go into agribusiness to prioritise the use of quality seeds and verify the authenticity of the seeds from NASC before planting.
Ogbeh, who was represented by Mr Quadiri Olakekan, a director at the ministry, said that good results could not be achieved at the end of the day without the use of quality seeds.
He also warned fake seed dealers to desist from their nefarious act or risk jail term.
On his part, Alhaji Ibrahim Musa, a member of the Board of Trustees of NASC, said that the road walk was organised to sensitise farmers to the differences between quality seeds and grains.
He also said that the sensitisation walk was meant to educate all the citizens on the importance of farming with improved seeds in efforts to boost agricultural productivity in the country.
Mr Yarama Ndipaya, Executive Director, Agricultural Research Council of Nigeria, said that his agency was happy to partner with NASC in the road walk and called for the sustenance of the activity because of its benefits.
By Philomina Attah