In an apparent bid to realise the Sustainable Development Goals (SDGs), a coalition of global and regional women and gender civil society organisations has set out to equip members with media skills to assist them in their advocacy programmes.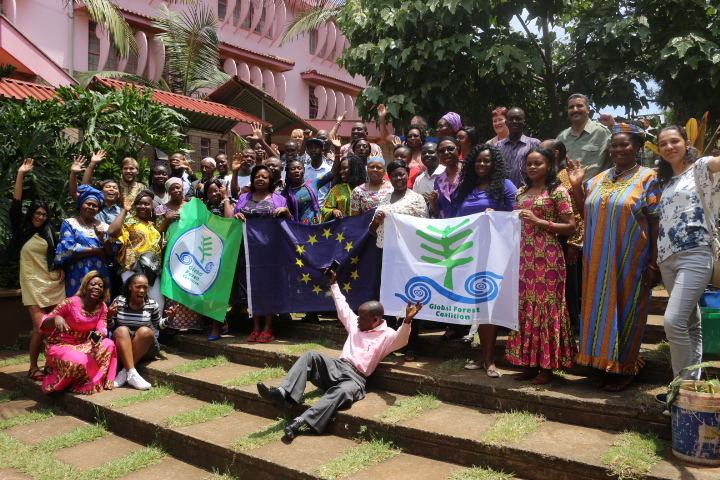 The Women2030, at a media training for partners in the African region held from February 28 to March 2, 2018 in Nairobi, Kenya, took over 50 participants through different media skills such as launching social media campaigns, writing press releases, activist photography, and video editing, amongst other skills.
The forum was organised by one of the five Women2030 partners, the Global Forest Coalition (GFC). Other Women2030 partners, which are basically global and regional women's networks, are: Women in Europe for a Common Future (WECF), Women Environmental Programme (WEP), Gender and Water Alliance (GWA) and Asia Pacific Forum on Women, Law and Development (APWLD).
The Women2030, which works towards the realisation of the SDGs across different regions of the world, is a five-year partnership project funded by the Department of Development Cooperation of the European Commission.
The strategic objectives of Women2030 are to:
Build capacity of women's and gender-focused civil society organisations on planning, monitoring and implementation of the SDGs/post 2015 agenda and the climate agreement.
Create awareness at all levels of gender-equitable best practices and progress of national post-2015 SDG plans.
Ensure more gender-responsive SDGs/post 2015 plans with participation of women and women's organisations.
By John Baaki Terzungwe, Nairobi, Kenya