The last five years have been the hottest on earth since records began, Australia's Climate Council has confirmed.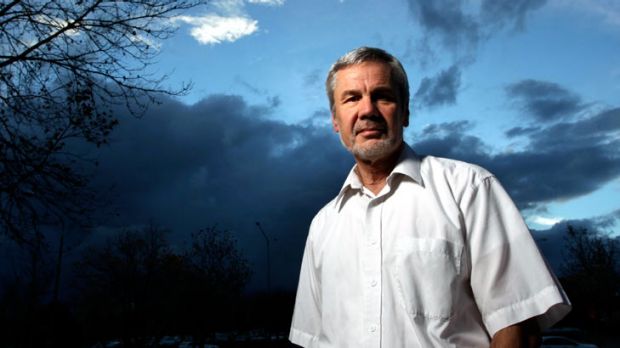 Data released by the Climate Council and the National Oceanic and Atmospheric Administration (NOAA) revealed that the global average temperature between 2013 and 2017 were the highest in any five-year period since global temperature has been tracked.
Will Steffen, a Climate Council scientist, said that 2017 was the third-warmest year on record and the warmest where temperatures were not boosted by an El Nino event in the southern Pacific.
The findings mean that 17 of world's 18 warmest years have occurred this century.
"Temperatures and extreme weather records have toppled one after the other around the globe in 2017," Steffen said in a media release on Friday, January 19, 2018.
"Australians have been touched by soaring temperatures, with some regions in New South Wales and South Australia experiencing daytime temperatures nearing 50 degrees (Celsius) last summer.
"Severe heat waves are silent killers, causing more deaths since the 1890s than bushfires, cyclones, earthquakes, floods and severe storms combined."
The report was released as most of south-east Australia sweltered through a heat wave with Melbourne's forecast maximum of 42 degrees Celsius on Friday; the hottest temperature the city has endured in two years.
The Climate Council also found that 260 low rainfall and high temperature records were broken in Australia's winter of 2017 alone.
"Climate change is exacerbating extreme weather events across Australia and around the globe.
"This was obvious in 2017, from severe heat waves and bushfires, through to supercharged storms, cyclones and flooding," Climate Council Chief Executive Officer, Amanda McKenzie, said.